Diane Kendal, Lead Makeup Artist for the Marc Jacobs Spring/Summer 2018 beauty looks is the eyeliner fairy we all need in our lives right now
Creator of the 'Blacquer Eye' trend, Diane designed a stunningly intense look, which featured layers of black formulas in different variations of a winged eye, based on individual eye shapes at the recent Marc Jacobs Spring/Summer 2018 runway. So naturally, we want to know how we too, can achieve that look because well, #AsianEyes am I right? Good news is the bold liner works across every eye shape - here, we quizzed Diane on not one, but six top shapes for good measure.
Almond-shaped Eyes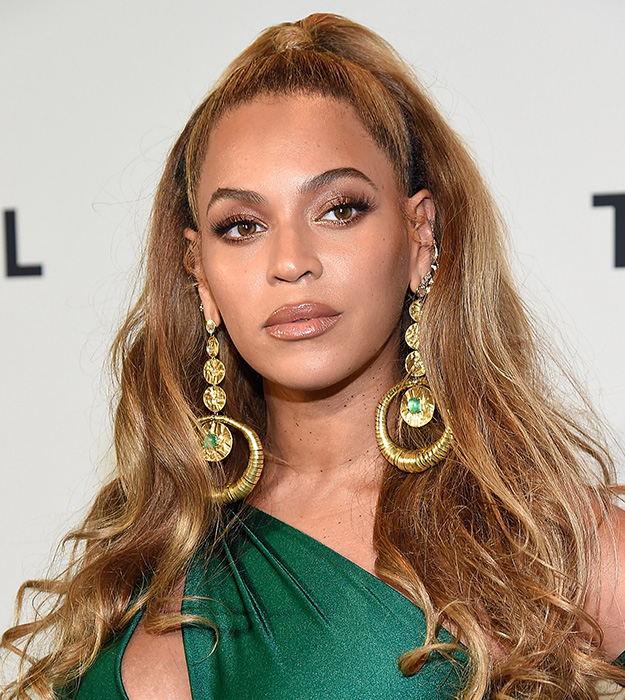 "You have to go with what works for your eye shape. For ladies with almond-shaped eyes, thicken the outer edges to create a straighter line for more impact."
Monolid Eyes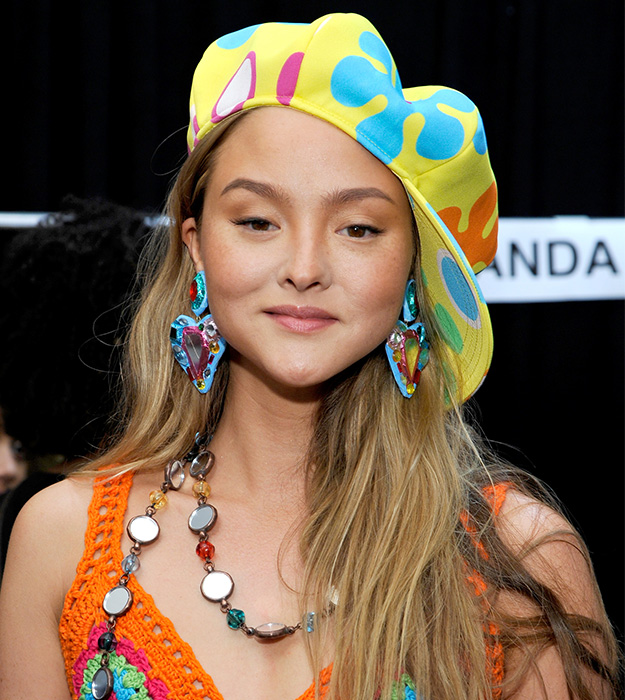 "For our show, we created a really strong graphic line to accentuate monolid eyes, some had a thicker line along the top and some along the bottom."
Close-set and Wide-set Eyes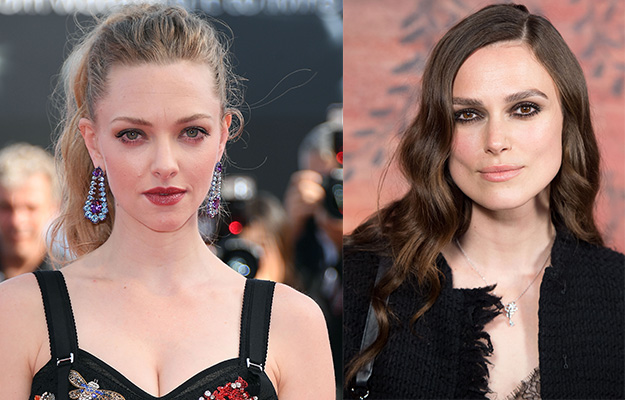 "For close-set eyes, you'll need to exaggerate the outer edge to create length. For wide-set eyes what we did was create a point at the inner corners to elongate the eyes."
Round Eyes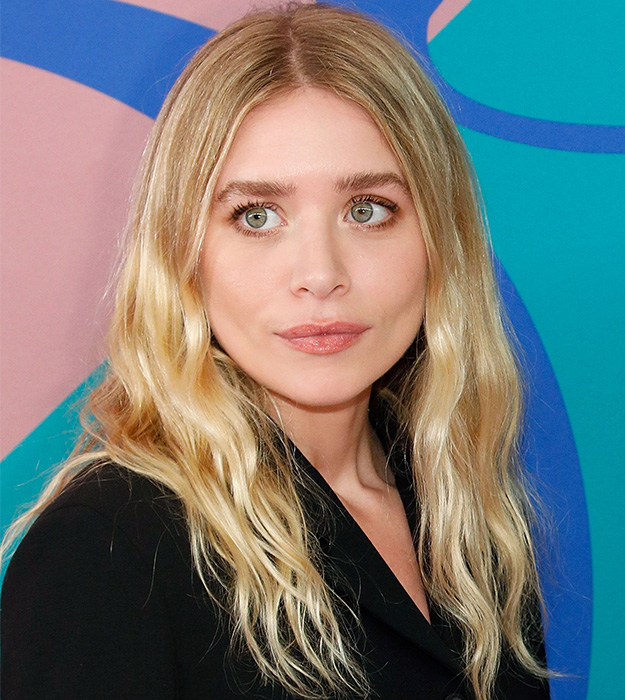 "Girls with round eyes can pull off a very dramatic wing that goes towards the brow at the outer corners. Some girls at the show got a point at the inner corner as well, which is super flattering and elongates the eye." 
Hooded Eyes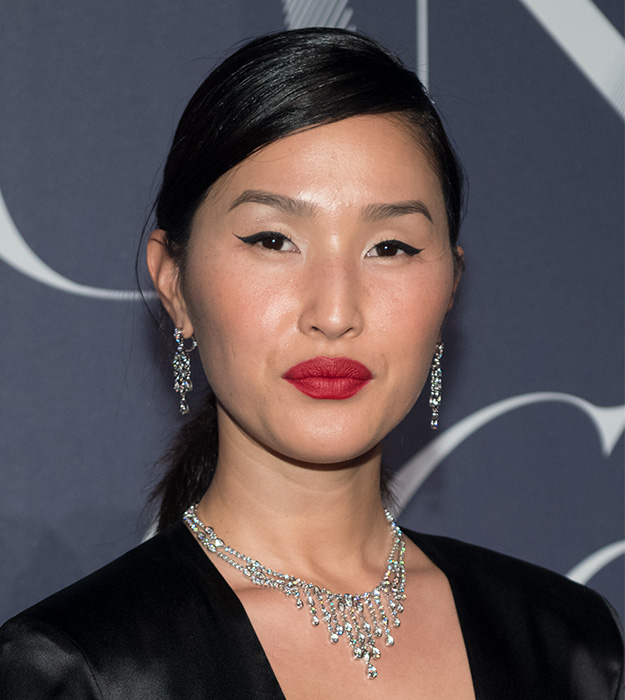 "Try accentuating the lower lash line - this brings the outer edge very far out towards the temple, which really works for girls with hooded eyes to create a really gorgeous look. For a more adventurous look, you can try bringing the top line over the crease of the lid to create a more graphic result."
What's the best way to start an eyeliner look?
"I always begin a winged liner look with the lower lash line, as this gives you the best idea of where to go with your line no matter what shape you are making."  
 And your top tips for those just getting started or experimenting with eyeliner?
"I find that using a long wearing pencil to shape the look, and then perfecting with a liquid liner or felt tip pen makes it very easy to achieve the look you want. Just keep checking in the mirror to see what shape you are creating, and don't be afraid to adjust and clean up mistakes!"
In case you missed it...
Check out the best beauty looks of the week
How to ace the razor-sharp cat eye