The actress and leading lady of Alterna Haircare shares her effective beauty choices, fascination over Dr. Seuss and her secret love for karaoke
Give us your best backstage beauty trick.
"I'm always impressed by the power of a good blush - if nothing else, a little blush will make you look so much more alive!"
What's your best 'bad hair day' fix?
"With Alterna, I'm blessed to have very few bad hair days! If I'm having trouble with flyaways, my go to is the Bamboo Smooth Kendi Dry Oil Mist, which smoothens everything out and adds shine and moisture."
In the lead up to a red carpet event, you will...
"Try to stay active all-year round and do something active every day. Also, drink lots of water."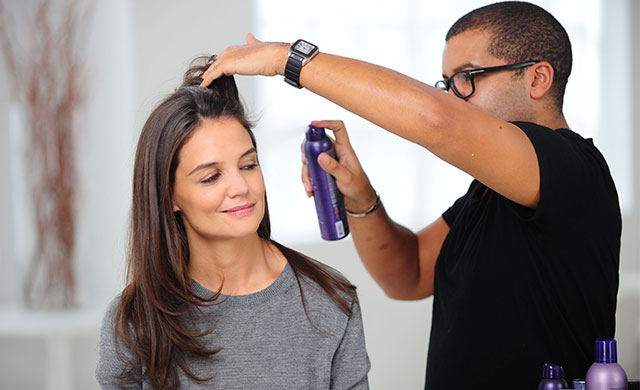 A workout trend you're currently hooked on?
"I really enjoy spinning!"
If you were to own only five products, they would be...
1. Alterna Haircare Bamboo Smooth Kendi Dry Oil Mist
"A stylist introduced me to Alterna years and years ago, but I was drawn to the brand because all of the formulas are free of harsh and synthetic chemicals. I'm absolutely obsessed with the Kendi Dry Oil Mist, I carry it with me everywhere. It's great for touch ups during the day and infusing my hair with a bit of moisture whenever it needs."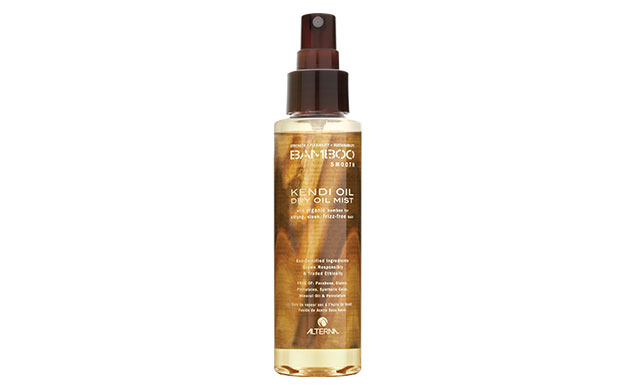 2. Jo Malone fragrance
"I use different fragrances all the time, but I always come back to the Jo Malone Orange Blossom Cologne - I've been using this for years! I just love the citrus undertones...it's simple, clean and elegant."
3. SK II Mask
"I got into these sheet masks when I started travelling more. I love wearing one on the flight or when I'm sleeping to keep my skin nice and hydrated."
4. Alterna Haircare CAVIAR REPAIRx Fill & Fix Masque
"My hair goes through a lot with my job, so I love using this masque once a week to help repair and rejuvenate my hair!"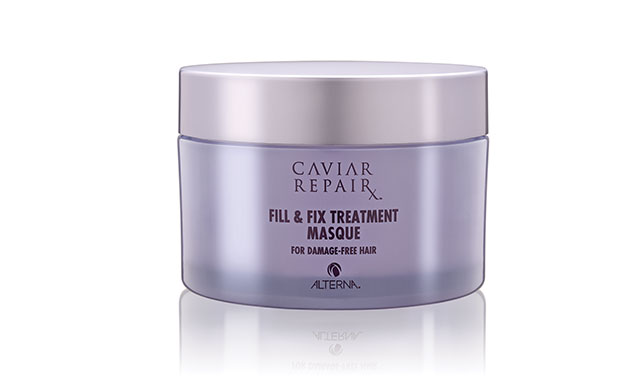 5. Olay Regenerist Regenerating Cream Cleanser
"I remember growing up Olay being the brand that all the women I looked up to using; it reminds of timeless beauty. Also, the brand is based in my home state of Ohio, so I have a natural connection there."
A life lesson that's never really gone away?
"A beauty advice from my mom. She always taught me that true beauty came from within, so if you're taking good care of yourself, you feel confident and you're treating others well; your beauty will shine through."
The one thing that never fails to make you feel beautiful...
"Spending time with my daughter."
The best thing Hollywood has taught you is...
"Being kind is always your best option!"
What's your idea of a perfect day?
"Spending uninterrupted time with my family."
An indulgent treat you'll never say no to?
"I don't think it's a secret that I have a sweet tooth! I can definitely never resist a good cupcake."
50 Questions with Katie Holmes
Alterna Haircare is available at all Sephora boutiques nationwide.