Jim Tse, leading GHD guest stylist, shares a few beauty hacks on hairstyling below
Ever wanted to achieve a bedhead, tousled hairdo but to find that your regular curling tongs can't achieve the effect you're looking for? You'd be in for a surprise, because a hair straightener might just do the trick—and efficiently well under a few minutes if you're using GHD's Platinum Styler. We spoke to GHD guest stylist Jim Tse from Hong Kong on the latest hair trends and nifty hacks to maintain a bangin' do:
On important haircare and hairstyling advice:
"Never use tongs or hot hair tools on your hair when it's wet. It is important to make sure your hair is completely dry. I'd suggest shampooing your hair at night and leaving it half-dry (as long as the roots are dry) before you go to bed, and the next morning you can style it easily. Another tip I have is to avoid pulling your hair downwards when you blow dry it as it damages your hair. You only need to blow dry your hair with a lower speed and heat setting as well."
On the effects of not drying your hair:
"Leaving your hair wet causes more damage to your hair than blow drying it actually! If you keep your hair wet most of the time, you'll end up getting a coarser hair texture—it's a funny rationale but it's a fact. Hairdryers nowadays do not have extremely high heat settings, so have it set at low before you use it. As long as your scalp is dry, you're good."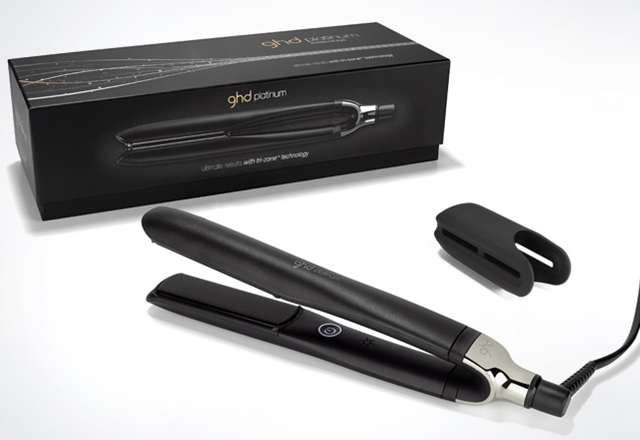 On hair trends of 2016:
"Trend-wise, I think long, straight hairdos are quite passé. Hair that isn't straight at all is in trend this year. We call it the 'rich girl' hairdo—it looks like you barely styled it, but it still looks good and effortless. You can actually achieve this look with a straightener such as GHD Platinum Styler. The beauty about it is that you don't have to section your hair into different parts and curl it accordingly. A normal straightener takes 15-20 seconds to heat up every section of hair, but this one takes a quick 5-8 seconds."
On maintaining the volume and shape of a styled hairdo:
"If you have flat hair that loses its shape easily after you've styled it, lightly prep your hair with folium spray on the roots to give your hair texture. Spray it when your hair is dry, and avoid using hair products with silicone. It attracts dust and causes your hair to get flat and heavy-looking. For those with long hair, try not to use so much hairspray—it's unsexy and make your hair stiff and still. If you want to get more volume, don't pull your hair downwards when you are blow-drying it; use a round paddle brush such as GHD Paddle Brush and blow it gently upwards. Hold it in the same position upwards for a few seconds after you're done blow-drying it for added lift on your roots. For a bedhead effect, scrunch your hair lightly with your fingers."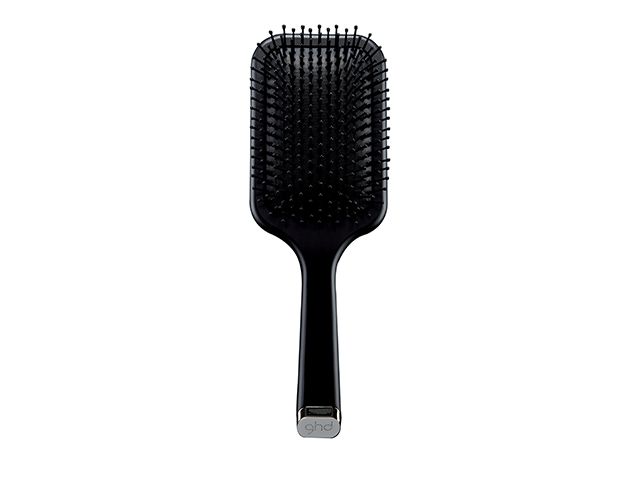 On must-have hair products:
"I am not a huge fan of hair oil and serums, I think it leaves your hair more greasy than anything else. You can use it to upkeep your hair, but not too much especially in hot and humid weather. Folium spray is great for added volume and 'lift' to your hair. If your hair is dry and needs moisture (which explains why you use hair oil), refrain from perming your hair more than once a year. And when you retouch your hair colour, you only need to colour the roots instead of your entire head. A right hairbrush makes a huge difference too, such as GHD Vented Radial Brush for blow-drying. Your hair oil should actually repair your hair as well, not just leave it shiny. Going for hair treatments once in three months helps as well. If you really need to use hair oil and/or serum, apply it on your ends and not your roots so that your hair doesn't look greasy."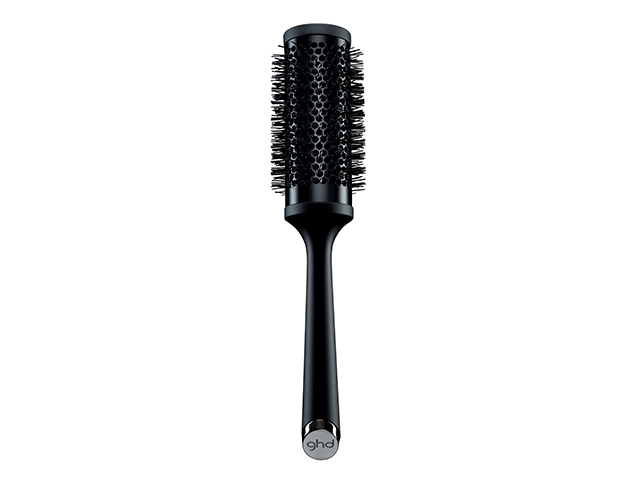 GHD Paddle Brush and Vented Radial Brush will be available at all Sephora Malaysia stores from August 2016
Related stories:
One-minute solutions to pesky beauty problems
Let's talk about: Hydrating vs Moisturising products