Our BURO Holiday gift guide isn't replete without the most stunning holiday beauty collections—all collectible-worthy in its own way
This festive season, we've covered the best worth-your-money holiday gift sets, and a couple of other nifty gift guide ideas for diehard beauty lovers (yourself included), be it to keep your skin or hair in check.
But for those who are looking for a picture-perfect gift to indulge your loved ones with, or the ultimate splurge to add to your growing collection of beauty collectibles, this lineup of five holiday 2020 collections are worth gleaning.
Clé de Peau Beauté Enchanted Lake Collection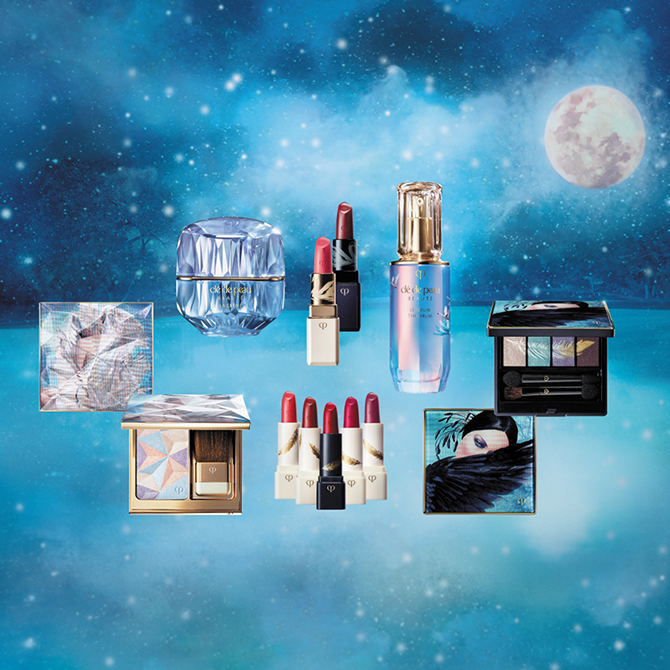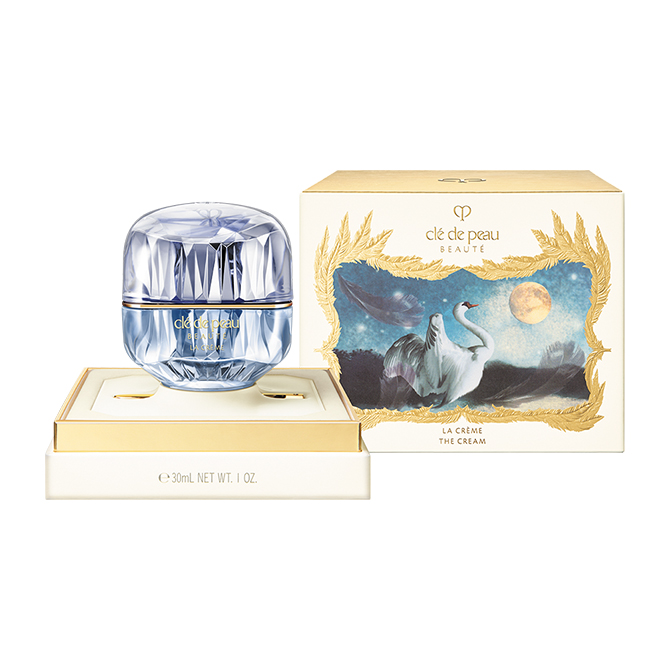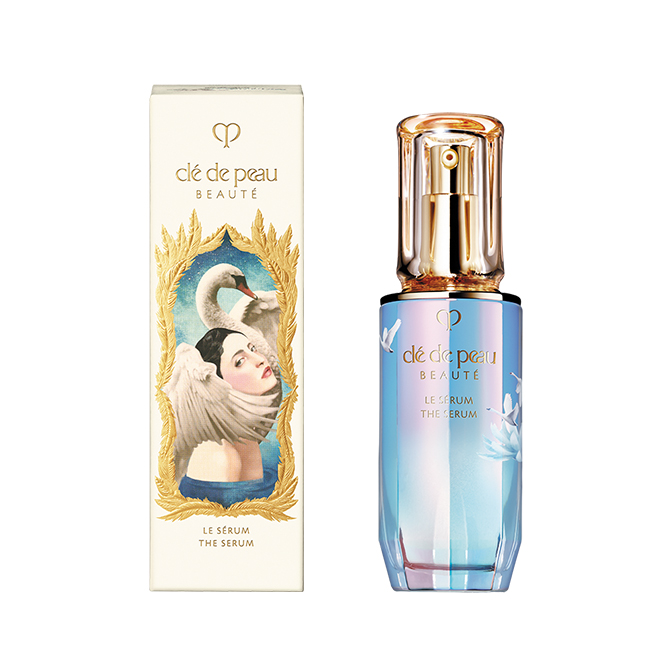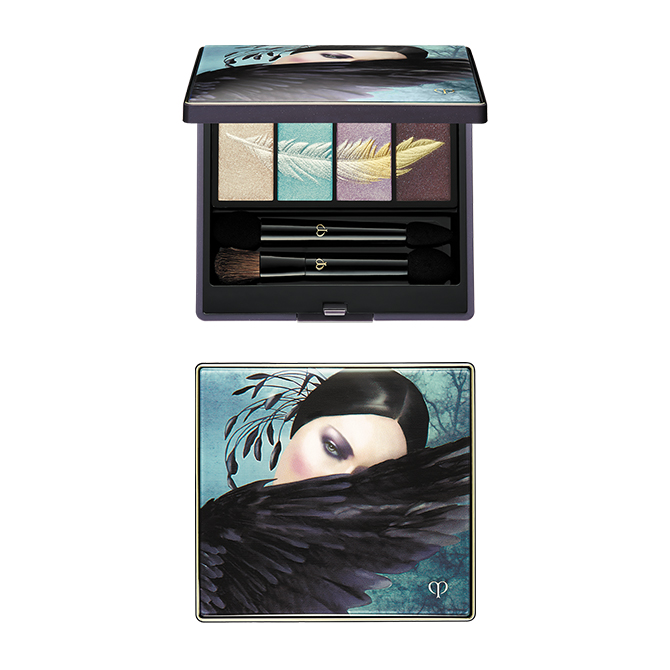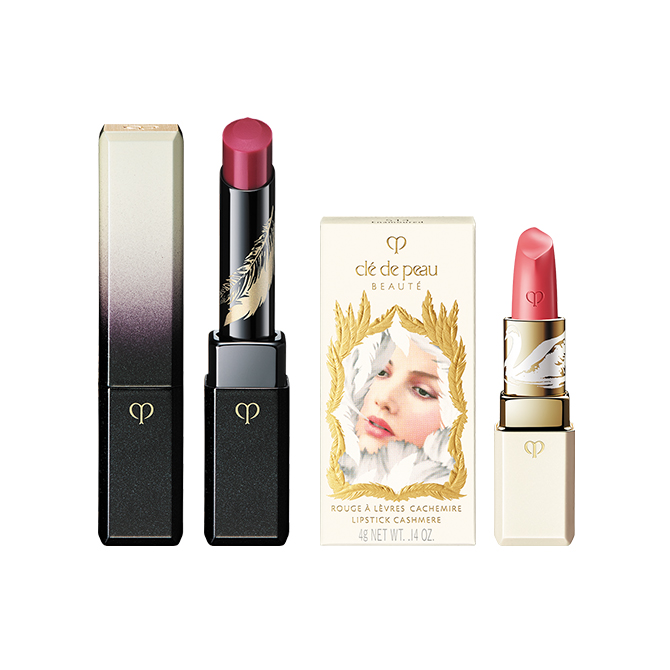 Collectible-worthy factor: If you were a fan of Clé de Peau Beauté's 2018 Holiday Collection, this year's range is one to add to your wishlist. The brand has teamed up with illustrator Daria Petrilli once again to design the Enchanted Lake Collection, featuring the most intricate motifs inspired by the romanticism of Swan Lake and the elaborate stage of a Russian theatre.
What's in it for you: The limited edition La Crème has taken on an icy blue hue for this collection, and it comes in a case that depicts different scenes from the Swan Lake; while the Serum features a luminous colourway and packaging that evokes the awakening of the White Swan.
More info here
Aesop Sensory Chronicles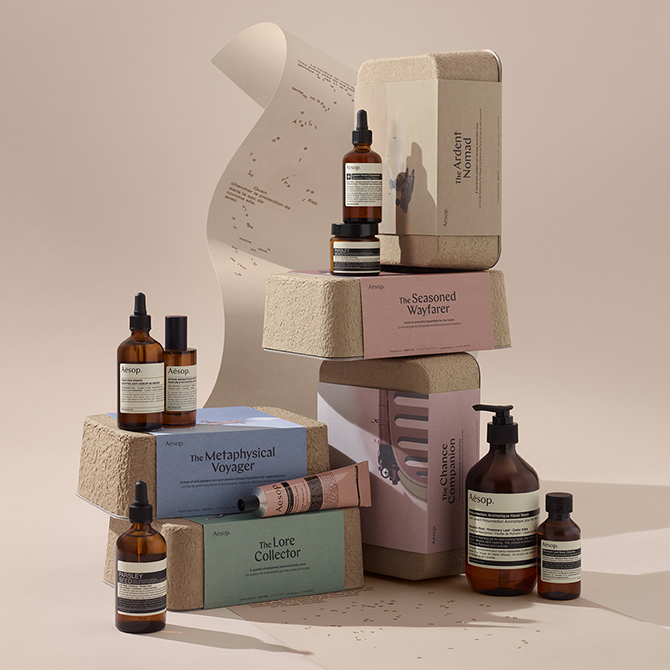 Collectible-worthy factor: We can count more than one! Aesop's 2020 gift kits are scoring high on the eco-friendly points this year, with each kit housed in a biodegradable case made from 100 percent recycled material. But that's not all. Each Sensory Chronicles kit has a forgotten work of literature for you to download as an eBook or audio file (in English). If you're looking for a thoughtful gift for a loved one, this is the perfect idea—and how chic are those pastel-hued sleeves?
What's in it for you: Five sets to bring your imagination to far-flung places, courtesy of five literary figures and Aesop's bestsellers. Our picks are skin-hydrating The Metaphysical Voyager (Parsley Seed Anti-Oxidant Facial Hydrating Cream and Lucent Facial Concentrate), with a fantasy story by one of Brazil's greatest literary figures Joaquim Maria Machado de Assis; and The Lore Collector, a quartet of body care essentials with tales by Japanese author of Greek-Irish descent, Lafcadio Hearn.
Shop here
READ: Get your tresses in check this festive season with these holiday hair care gift sets
Shiseido Holiday 2020 Collection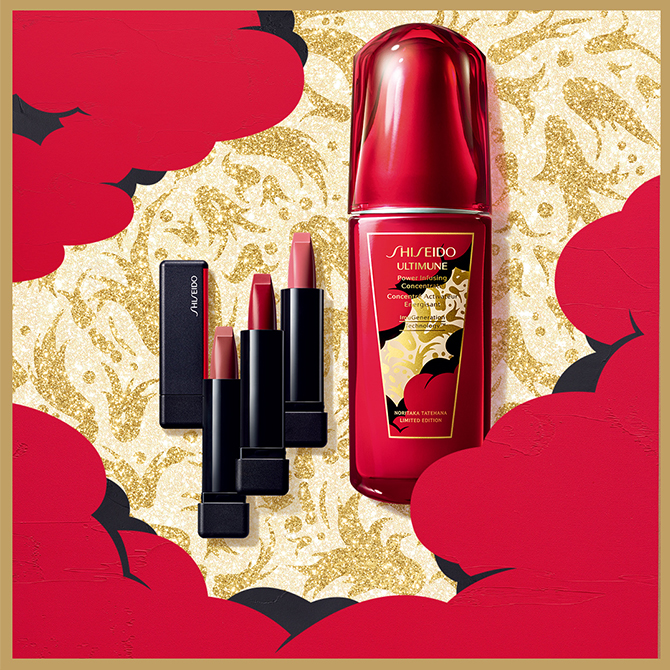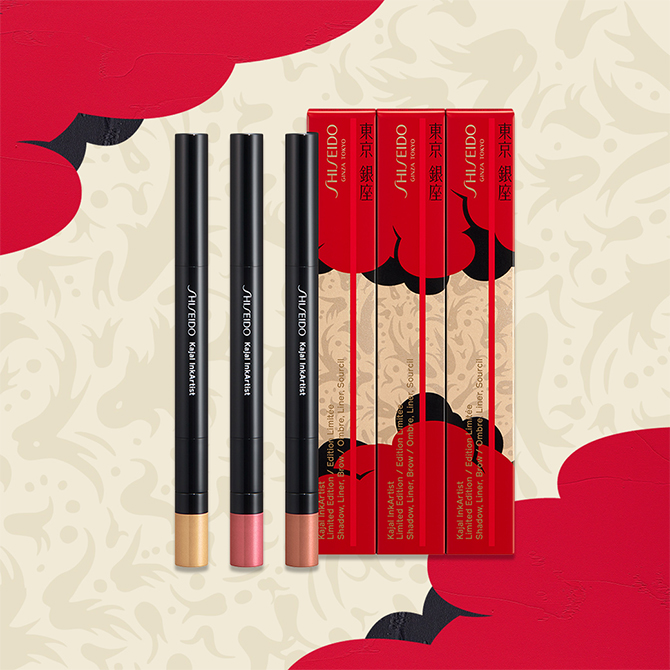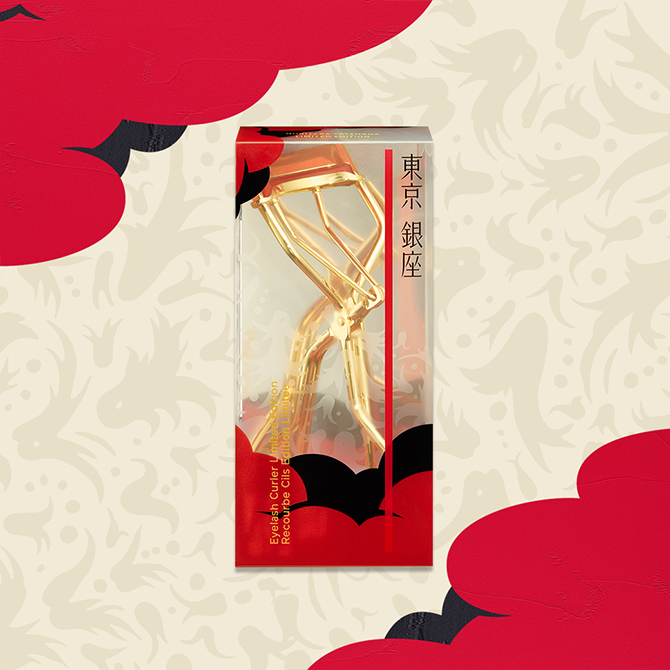 Collectible-worthy factor: Festive red and gold deck Shiseido's Holiday 2020 Collection, exclusively designed by Japanese artist Noritaka Tatehana. Spot traditional Japanese elements such as the arabesque karakusa pattern and cloud motif that are reinterpreted on the holiday sets.
What's in it for you: Our all-time favourite Ultimune Power Infusing Concentrate for glowy skin and improved skin barrier; while makeup essentials include the Kajal InkArtist 3-Piece Set, limited-edition ModernMatte Powder Lipstick Mini Set, and limited-edition Eyelash Curler.
Shop here
READ: 11 New skincare holiday sets you need to get an easy, effortless glow
Sulwhasoo Wear Your Fantasy Holiday Collection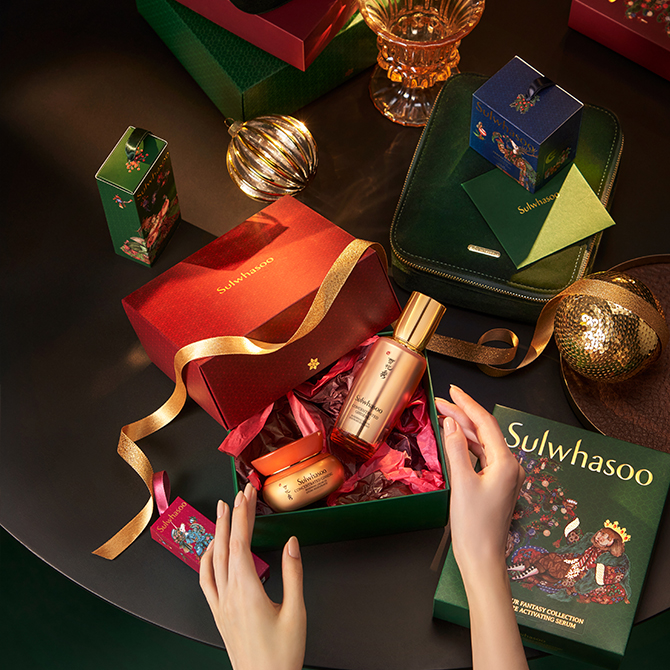 Collectible-worthy factor: What's better than fairytale like elements? When Eastern and Western cultures collide and the result is a stunning, fantasy-inspired collection such as Sulwhasoo's 2020 holiday lineup. Thai illustrator Phannapast Taychamaythakool's deft hand has come up with a cast of dynamic animals for this festive collection, such as King Haetae, Miss Unicorn, Sir Reindeer and two Lady Turtle Doves.
What's in it for you: You can't go wrong with Sulwhasoo's bestsellers—now available in kits i.e. First Care Activating Serum Holiday Set, Concentrated Ginseng Renewing Serum Holiday Set, and Clarifying & Overnight Vitalising Mask Duo Set. If you're a makeup lover through and through, Sulwhasoo's Perfecting Cushion EX and Essential Lip Serum Stick come in chic baubles—perfect as gifting and to decorate your Christmas tree.
More here
READ: The best holiday 2020 beauty gift sets that are worth every cent, from Laneige to Dr. Hauschka
Shu Uemura x One Piece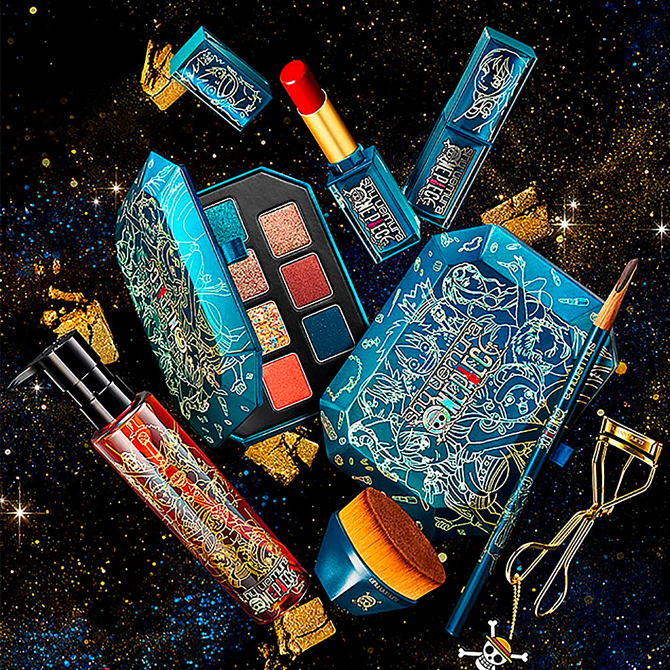 Collectible-worthy factor: The packaging itself speaks volumes. The Shu Uemura x One Piece collection is major news if you're a manga/anime/beauty fan and can't resist a well-designed collection that isn't just packaging-centric...
What's in it for you: ...because the products aren't basic at all! For starters, the Treasure Box Eye Palettes pack a punch with jewel and warm tones, while new essentials that every beauty lover could appreciate include the Petal 55 Foundation Brush, Fearless Crew Premium Makeup Box, Wanted Cleansing Oil Kit, and Wanted Gold Eye Lash Curler.
Shop here
For more holiday gift guides and ideas, click here.