Discover Decorté's new Whitelogist Bright Express and let dark spots and dullness be a thing of the past
Let's face the truth: While you may try your best to stay out of the sun and keep UV exposure to your skin to the minimum, dark spots can surface as early as your 20s—especially if you aren't armed with an effective skincare whitening range, leading the way to dull, uneven complexion.
Enter Decorte's Whitelogist range. This year, thanks to the brand's commitment to cutting-edge science, a new star product is here to give your skin a potent brightening boost with the finest breakthrough in whitening technology—read: overall brighter, translucent and healthy skin. Decorté introduces the Whitelogist Bright Express.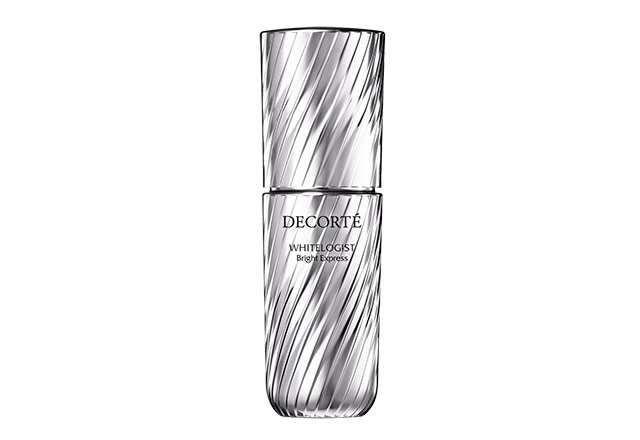 What it is: An all-in-one brightening and melanin spot care serum.
The breakthrough technology: Age spots and uneven skin tone appear due to the clusters of melanin (or melanocores), which can occur when the skin is exposed to UV rays. Using Decorté's latest whitening technology, Whitelogist Bright Express harnesses the power of a unique complex called Bright Equalizer. It works to inhibit excess melanin generation. By breaking down melanocore from deep within, it metabolises and discharges it from your skin, gradually getting rid of those pesky dark spots and granting you a brighter, clearer complexion. 
Say goodbye to dark spots, and hello crystal bright skin
A key component in Bright Express is Kojic Acid EW, a safe, natural ingredient extracted from koji. Well-known for its incredible whitening properties, it inhibits the actual melanin formation to ensure that it doesn't reach the skin's surface, effectively preventing dark spots from forming. Meanwhile, Ionsome BX softens the skin, allowing the ingredients to penetrate quickly. Together with seaweed extract, it hydrates the skin, giving your skin a beautiful translucency.
Best paired with: Complete your skincare routine with the Whitelogist Stick Serum. While Bright Express tackles dark spots and revives translucency, the Stick Serum delivers concentrated whitening formula to targeted areas for an even more intensive whitening approach—best used to treat those stubborn spots that won't seem to go away.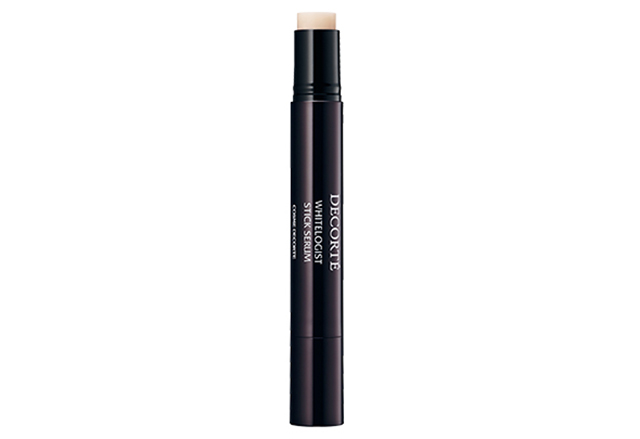 How to use: Apply Decorté Whitelogist Bright Express on cleansed skin after face lotion (in the morning and evening). After it is fully absorbed, apply Whitelogist Stick Serum in circular motion on targeted areas like dark spots and freckles. Follow with your existing skincare routine.
Cosme Decorté Whitelogist Bright Express (RM583/40ml) is now available at Cosme Decorté counters nationwide. For more information, visit the website. 
Related stories:
Decorté unravels an all-new designer concept at Isetan, The Gardens
Why Cosme Decorte's new lotion and emulsion is the moisture-packing duo you need

Source: 
3 Reasons to add Cosme Decorté AQMW Rouge Glow into your beauty kit