Jared Leto brings us behind the scenes of the new chapter of #GucciGuilty in this Buro 24/7 Malaysia Exclusive.
A new dawn is breaking on Gucci Guilty. Under the fearless creative direction of Alessandro Michele, the new campaign breaks boundaries, explores the allure of the undefined, and maps an emancipated sexuality. The new generation that inspired Alessandro Michele is one that lives passionately in unapologetic hedonism—seeking pleasure without guilt.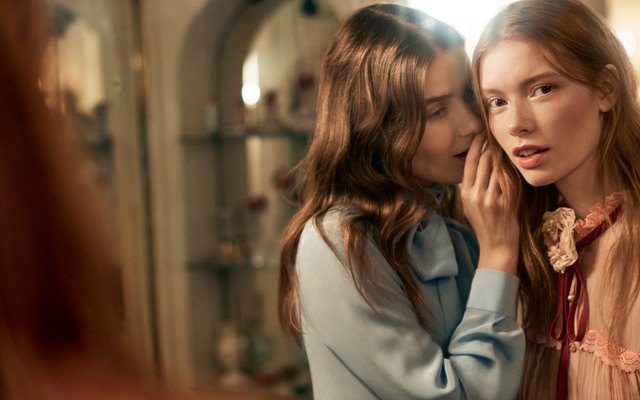 "I just want people to feel free," says Alessandro Michele. "If you walk along the street, in any city or metropolis of the world, you realize there's a kind of marvelous anarchy that characterizes youth, but also people of all ages."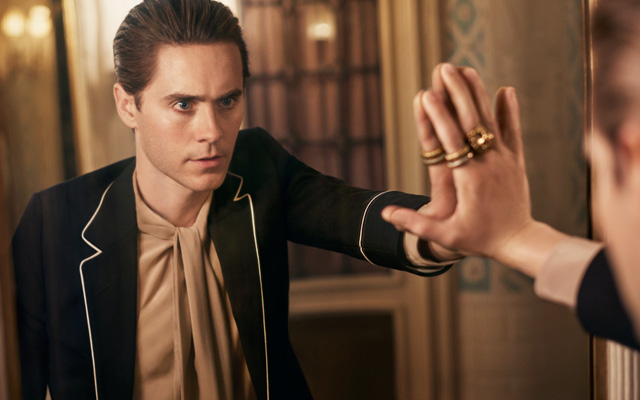 An ode to celebrative anarchy, the Gucci revolution shines its spotlight on a new face, Jared Leto. #GuiltyNotGuilty—the bold declaration of self-expression and sexuality that amplifies the power of the campaign is personified through a narrative that follows three characters through Venice, a city that still echoes of its subversive and sensual past.
Director and photographer, Glen Luchford presents the misty cobbled alleyways and faded baroque opulence of Venice in a series of dreamy flashbacks; teasing the audience with glimpses of intimate moments shared between Jared Leto and models, Julia Hafstrom and Vera Van Erp.
Watch the amorous intrigue unfold here as Buro 24/7 Malaysia brings you an exclusive behind the scenes peek at Gucci Guilty 2016 through the eyes of Jared Leto.
On set, the Oscar-winning actor treated the millions of followers on Gucci's Snapchat to an exclusive takeover. Multi-coloured doodles and dog face filters can only say one thing in this case, Jared Leto is absolutely #GuiltyNotGuilty.
The Gucci Guilty fragrances embody the new edge behind the brand by breaking free of traditional gender-typical notes. For her, a signature Fougére accord of geranium (commonly used in men's scents) takes center stage while an unexpected sensual orange blossom heightens the allure of Gucci Guilty for him.
Watch the full video of Gucci Guilty's New Dawn as unveiled by Jared Leto here.
Related stories:
Chris Lee is Gucci's new watches and jewellery ambassador for Asia
Gucci now lets you DIY your very own Dionysus
5 Things to know about Gucci Cruise 2017