Real talk—a balanced diet is great in theory, but in practice things don't always go to plan. There's always an essential fatty acid missing here and an immune-boosting vitamin missing there. The fact is, it's impossible to get the 'perfect' balance right every time you sit down for a meal. Luckily, that's where supplements come in; an easy way to make up for what's lacking in your day-to-day diet, and a nifty way to keep your health in tip-top shape.
However, if you ask any health nut, the one thing they'll tell you is that supplements rarely taste good. It's uncanny; one way or another, there's always the lingering aftertaste of kale (it's not just us, right?). Well, no more! We've found supplements that actually taste as good as they work, and we're sharing our findings with you today.
Whether you're looking to give your immune system a little boost or you're trying to get your hair as long and luscious as it can be, there's something here for all your needs.
BHB Health Udo's 3•6•9 Oil Blend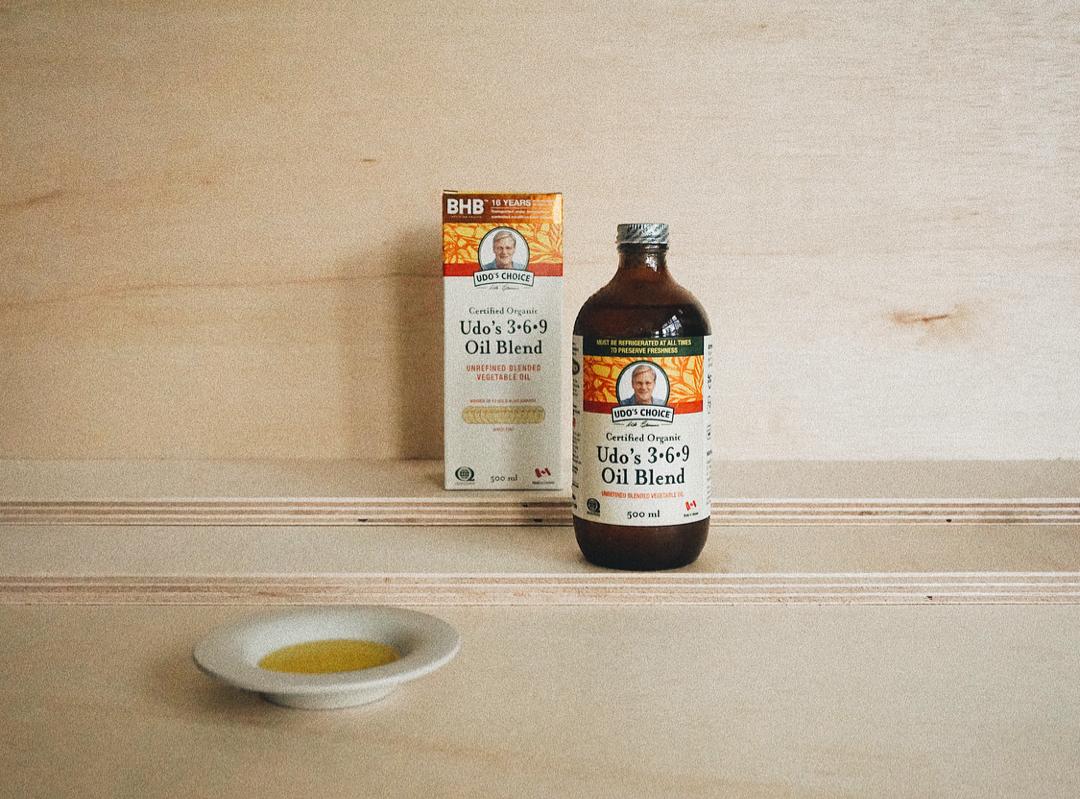 Are you looking for your one-stop fix for healthy fats? Look no further than BHB Health Udo's Oil. Extracted from a blend of organic flax, sesame and sunflower seeds as well as organic coconut, evening primrose, rice bran, and oat bran oil, this blend is packed to the max with both essential fatty acids (ALA omega-3 and LA omega-6), making it the ideal supplement to your daily routine.
They don't skimp on nutritional value, either. Each of the seeds have been extracted using a gentle mechanical pressing method without light, oxygen and heat so that they stay as fresh as possible. Mix it into your foods or drizzle a little into your smoothies—you won't be disappointed.
TIP: We recommend drizzling it over a salad, or even mixing it into your dressing. Don't use it in high-heat cooking, though!
Find it here.
BHB Health Floradix Formula
Feeling faint but can't pinpoint the exact reason? This may help. BHB Health's 60-year-old Floradix Formula is an iron and vitamin-rich botanical drink that tastes incredible and works amazing. It's mainly intended for those who are low in iron—whether you're pregnant or anemic, this will help purge the sluggish feeling that has been following you about your day.
How does it work? Well, iron is the key to healthy red blood cells, and healthy red blood cells are the key to optimal oxygen transport. To cut the biology lesson short, sufficient oxygen transport means energy galore; hence, you feel energised and revived after a shot of this good stuff. The nifty iron compound in Floradix is iron gluconate; it is easily absorbed into your body and doesn't cause any side effects. Score!
All it takes is just two tablespoons of the formula, neat or diluted with water.
Find it here.
SugarBearHair Vitamins
There's no doubt that you've seen these hair vitamins—endorsed by the likes of Kim Kardashian, Kylie Jenner and Vanessa Hudgens, these gummies promise longer, lusher hair in three to six months. The US-made product is vegetarian, cruelty-free and boasts a natural berry flavour. However, the active ingredients are the main star of the show: hair-friendly biotin, folic acid and vitamin D. With these hair vitamins, there's nothing standing between you and great hair.
Find it here.
Hairburst Unicorn Vegan Hair Vitamins
Okay, so this is yet another set of hair vitamins, but there's a twist: These are vegan. Beautiful hair doesn't have to come at the expense of the environment—or your health, for those who are allergic to shellfish or other animal byproducts often found in supplements. Although still biotin-rich, Hairburst substitutes folic acid and vitamin D with zinc and selenium—two integral supplements in hair tissue growth, repair and cell protection.
Find it here.
GU Energy Hydration Drink Tabs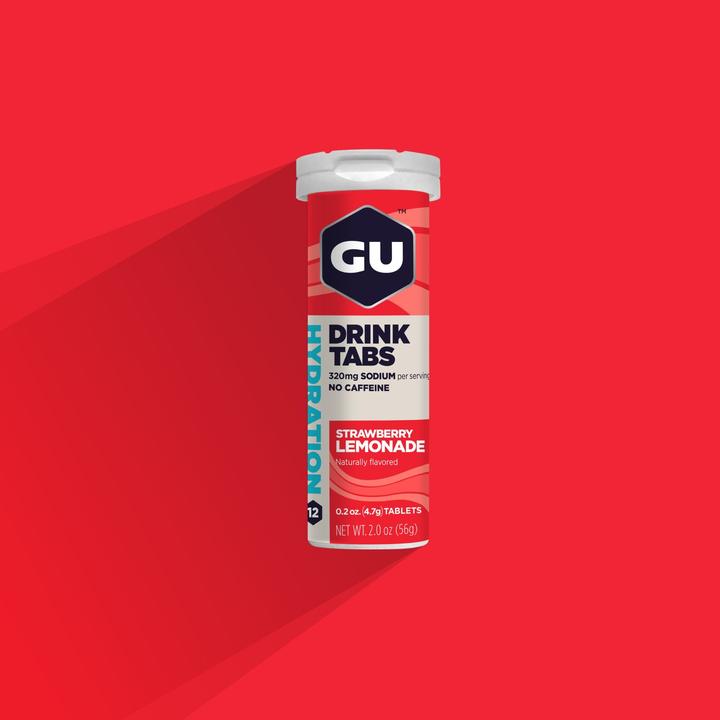 Pop, drop and go: That's all you need to do to keep yourself hydrated. For all you athletically-inclined folks out there, quenching your thirst has never tasted so sweet. GU Energy's Hydration Drink Tabs are specifically created to optimise hydration during any activity, and it comes in four delectable flavours ('Strawberry Lemonade' is our personal favourite). All you need is around 500ml of water and you're good to go! It's vegan, convenient and effective—what more could you ask for?
Find it here.
Emergen-C Vitamin C Daily Immune Support
Coming all the way from Southern California, this fizzy drink mix is more than just a delight—it's your new favourite source of Vitamin C. The drink mix is formulated to be both delicious and practical, working to fortify your immune system and stave off the sickness.
Find it here.
Heal Nutrition Heal High Protein
| | |
| --- | --- |
| SHARE THE STORY | |
| Explore More | |