Want to check out a new brunch place but none of your social circle is available? Or you're new in town and want to meet like-minded people and just would like to be shown around? Well, there's no need for Tinder if you're not into hook ups or dating, now that there is the new Wiith app.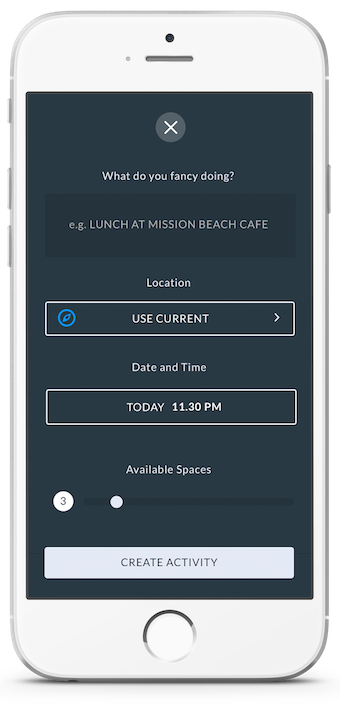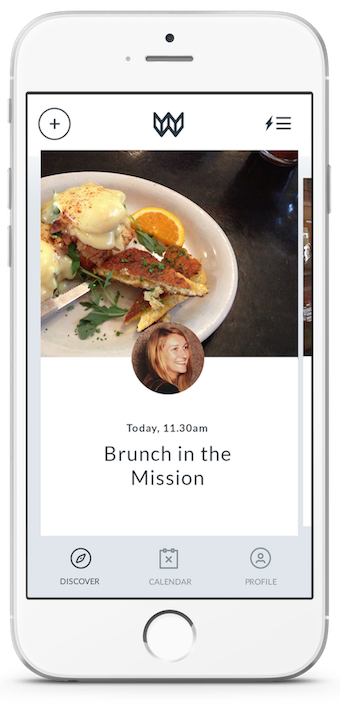 Users can connect with people nearby who share the same interests to meet up for local activities and events. You can also create or join other users' posted events and even select without them knowing, who you would and wouldn't like to join you for drinks. The other person will receive a notification when the app suggests a hangout.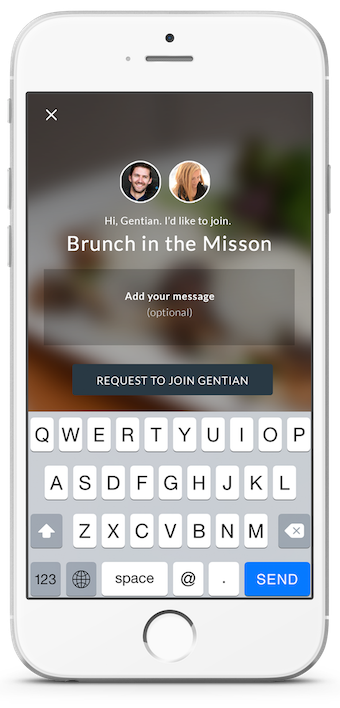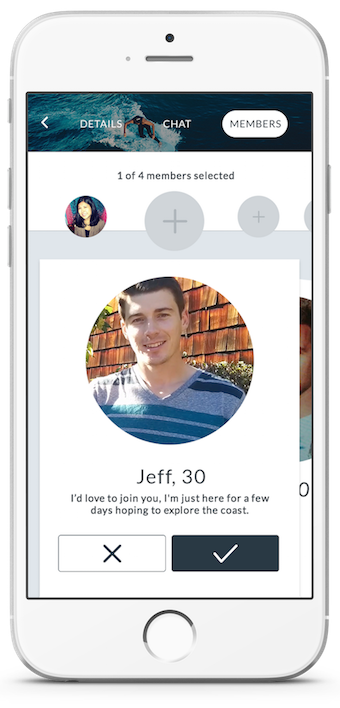 Co-creators Jeff Hodnett and Gentian Edwards, who previously have worked on iOS products for brands such as Harrod's and Stella Artois, teamed up to build Wiith in their spare time to solve the problem they both had faced as new arrivals to the Bay Area. 
It's likely to take off, since there are many who would be looking for a casual hangout, rather than be faced with the pressures of a first date.
Wiith can be downloaded on iTunes.