1. Headspace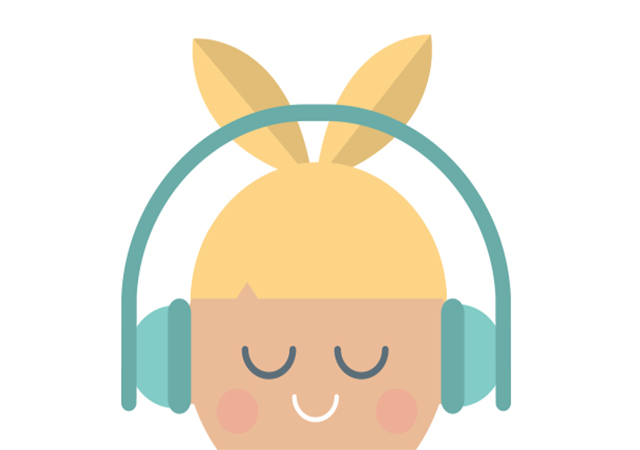 Think of headspace as the personal trainer for your mind. Created by Andy Puddicombe, a mediation and mindfulness expert, Headspace seeks to make everyone live a happier, healthier, and more enjoyable life. You can use Headspace's guided and non-guided exercises to focus on specific aspects of your life such as health, performance, and relationships.
2. Calm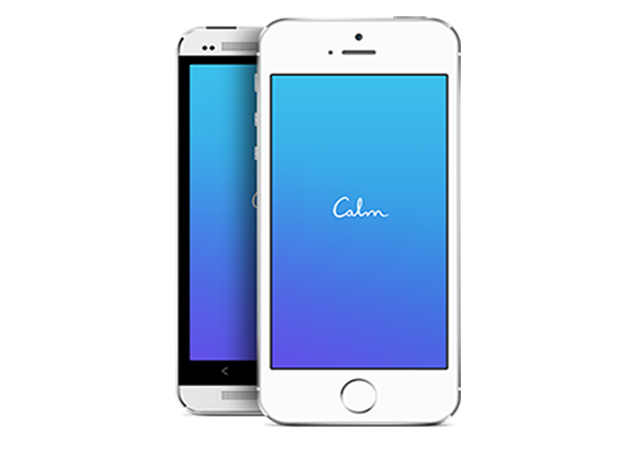 This beautiful and simple app allows you to take short meditation breaks throughout the day. Choose from 2 minutes to 20 minutes of meditation to take a short and effective break when your stress level starts to increase and feel renewed after. The unique feature of this app is that it allows you to choose from 25 different gorgeous landscapes and sounds that are sure to induce a slower heart rate and peace of mind.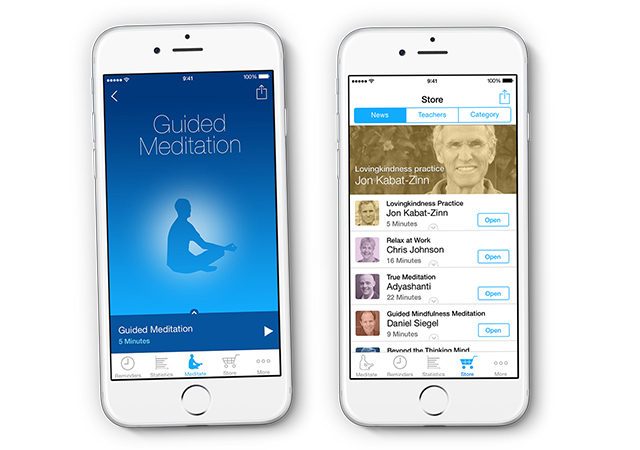 The Mindfulness App offers guided, silent, and personalised meditations. Used have testified that they felt less stress, slept better, felt more satisfaction, and experienced better focus after using this app. The Mindfulness App is also a library of different meditations from some of the world's most renowned meditation teachers suck as Eckart Tolle and Tara Brach.