The launch of Dom Pérignon's Vintage 2005 was marked by a dinner held at the French Embassy in Kuala Lumpur. Dom Pérignon Oenologist, Vincent Chaperon, who flew in specially for the evening, together with 80 guests enjoyed a five-course seasonal pairing dinner created especially for the occasion, by Restaurant DC's chef Darren Chin.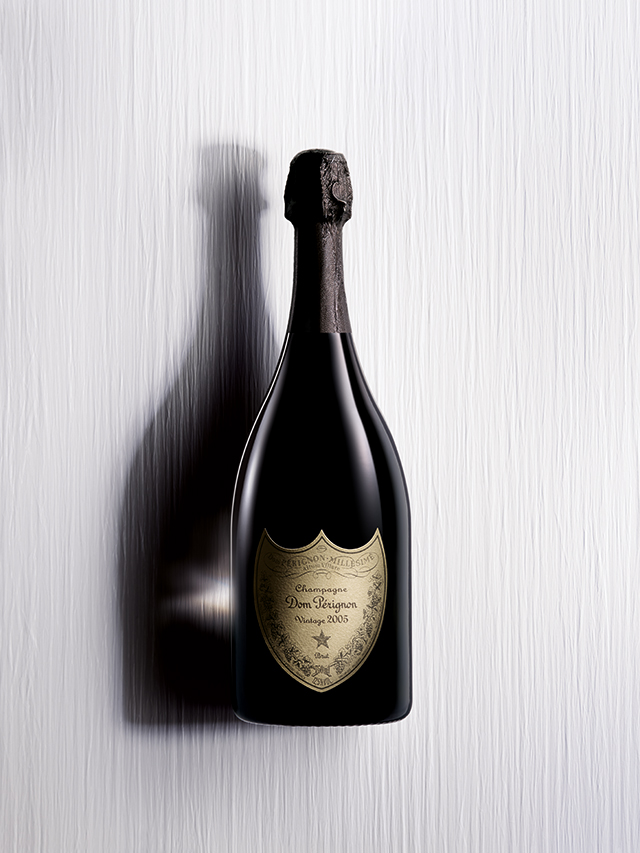 Not only was the Dom Pérignon Vintage 2005, the newest release from the Maison after nine years of ageing in the cellars, enjoyed during the night, other vintages came out to play too, namely the Dom Pérignon Rosé Vintage 2003, Dom Pérignon P2 Vintage 1998, and the rare Dom Pérignon P3 Vintage 1982. 
The 2005 vintage sip wasn't an easy one to develop as the year was marked by changes in weather, including rain in September. As a result, its scent developed into fruity, silvery mineral notes with hints of praline and coriander while flavours of the wine have a strong character that is structured, firm and dense and a spicy, flowery finish.
Further information on the Dom Pérignon Vintage 2005 can be found on www.domperignon.com