The Star Wars collection by Royal Selangor made its debut yesterday and will be on display in Sunway Pyramid until 31 Aug. The collection consists of Limited Edition 8-inch figurines of Darth Vader, Han Solo and Princess Leia, complemented by 4-inch figurines of Yoda, the Stormtrooper and Boba Fett. However, the highlight of the collection is a diorama that replicates a classic scene from Return of the Jedi when the massive rancor is about to attack Luke Skywalker.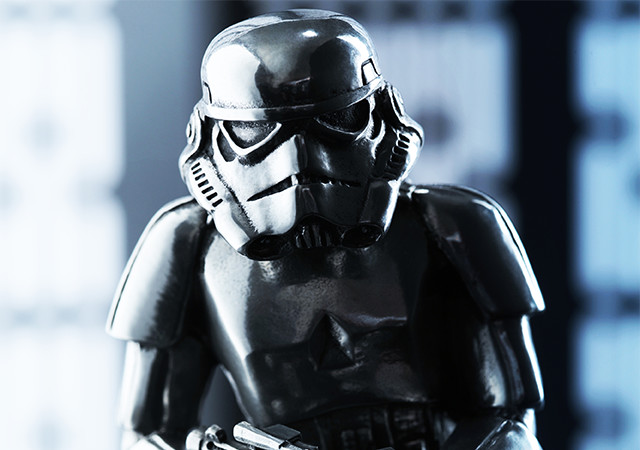 It was no easy feat to replicate the manner and dress of beloved Star Wars characters in pewter but Royal Selangor's long heritage of design and craftmanship managed to live up to its name with this collection. By referencing on-set photos, film screenshots and Lucasfilm-approved reproduction art, each figurine is sculpted in detail down to the tiny fractions of a millimetre to ensure that each figurine will be instantly recognisable.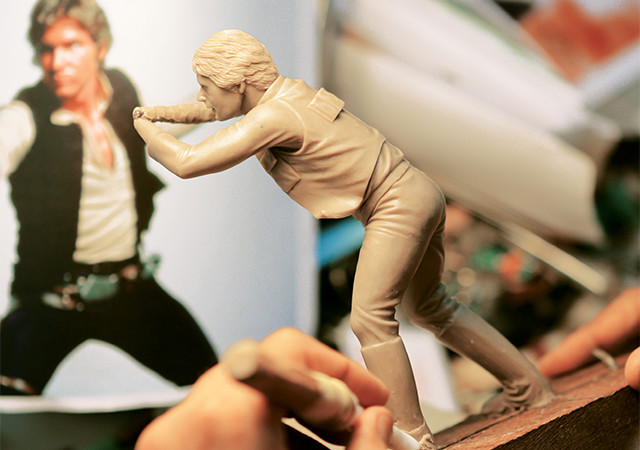 The collection does not consist of Star Wars figurines alone. Other collectibles in this series include a pair of Stormtrooper and Boba Fett tumblers, Darth Vader and C-3PO mugs, Millennium Falcon and snow speeder shaped USB flash drives, a Death Star trinket box and cufflinks.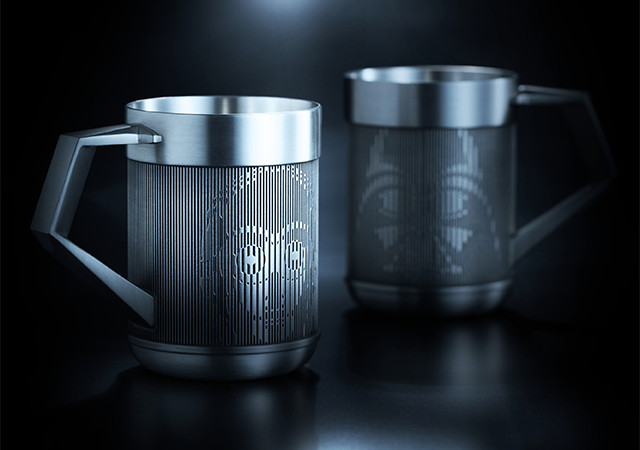 Star Wars fans can expect new Star Wars-themed pewter and accessories by Royal Selangor over the next three years. International fans from Australia, Brunei, Singapore, Indonesia, Hong Kong, China and the United Kingdom can also expect to have access to the collection. 
You may view the collection at any Royal Selangor retail store, authorised dealers and online at starwars.royalselangor.com.