How did you get started in the world of brewing?
I started my coffee journey 3 years ago as a barista at The Red Beanbag cafe. It started with pure passion to learn about how to make a good cup of coffee. My passion grew deeper when I joined the Malaysian Barista Championship at 2013 and won the title of grand champion. Since then, I began looking to learn more about technique and knowledge on brewing a better cup of coffee. Being in the industry for three years, it has been a great journey to learn and share my knowledge to more passionate barista. All in all, my goal is to drink a good cup of coffee and share great coffee with more people.
In your opinion, is the art of making a good cup of coffee something that everyone can do?
Yes, definitely it is achievable for everyone to make a good cup of coffee. No one is born to make coffee, it is a skill that anyone can learn and achieve.
What is the most important aspect of coffee brewing, in your opinion?
Passion. Then comes knowledge and technique. It is the passion that pushes you to learn more about what you like. From there, you will start learning and keep improving to achieve a good cup of coffee.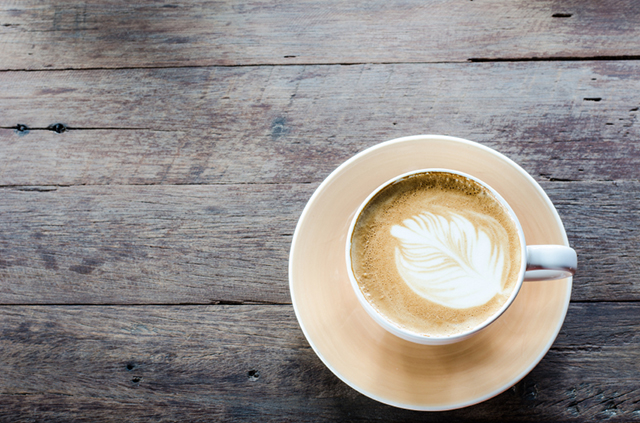 What are 5 tips when making an amazing cup of coffee?
Tip 1: Explore. This is when you will see the world out there and understand about different culture.
Tip 2: Experiment. Don't stop testing new methods/technique even when it fails. The more you experiment, the more you learn.
Tip 3: Stay positive. Sometimes failing in doing something is a positive thing because you have learnt new things from it.
Tip 4: (Have a) willingness to learn. This is when you will keep learning for a better self.
Tip 5: Share. The more you share, the more people will share to you. There are a lot of good people out there that is willing to share more than what you know.
What is your favourite type of coffee to drink?
A cup of coffee that is brewed carefully with passion by a barista behind the bar. (I don't prefer a) specific type of coffee, usually it's the person that makes the coffee outstanding.
What would you say has been your biggest achievement to date?
Winning grand champion at the Malaysian Barista Championship 2015, being the first person to represent Malaysia in the World Barista Championship in Seattle this year and starting my own cafe named Yellow Brick Road.
If you couldn't drink coffee, what you would be sipping on?
I can't imagine what will happen if I couldn't drink coffee. 
Find Jason and enjoy a cup of coffee at Yellow Brick Road, 8-7, Jalan Batai, Bukit Damansara, Kuala Lumpur, 50490
www.facebook.com/yellowbrickroadcafe