The second generation of this powerful car has once again set the pace in its segment with its aesthetically pleasing design, superior power and dynamic performance, which also delivers outstanding efficiency. With bold styling, emphasised by a coupé-like silhouette, the BMW X6 M proves that even a striking design can be functional.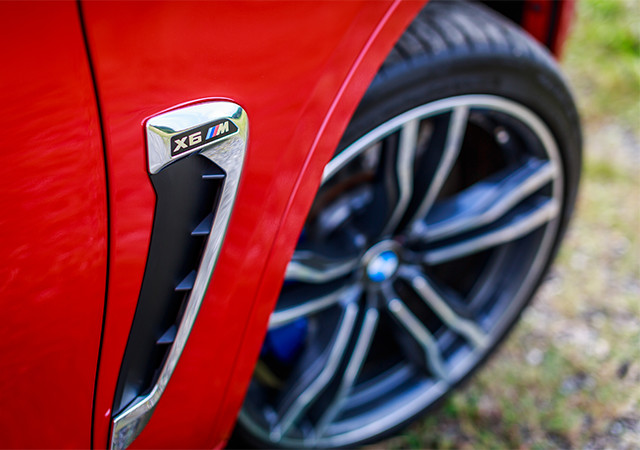 The BMW X6 M is now 10 millimetres lower than its predecessor. It also makes for a more exhilarating ride as the car received a significant reduction of lateral tilt and body roll in fast bends, while Dynamic Performance Control reduces understeer. To ensure direct steering response and flawless handling, the BMW X6 M comes with gills behind the front wheels, muscular flared wheel arches, and 21" M light alloy wheels with mixed tyres that promises road-gripping traction and delivers perfect distribution of drive between the front and rear axles.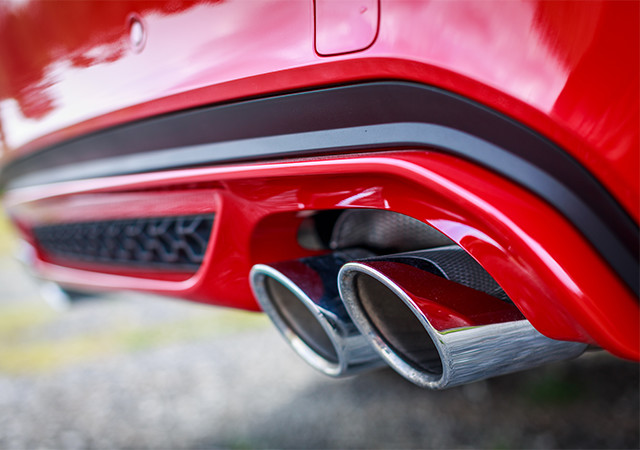 The heart of the BMW X6 M is the most powerful BMW engine developed for all-wheel drive vehicles to date, which accelerates from 0 to 100 km/h in just 4.2 seconnds. For optimum power development and lightning-quick responsiveness, this new model comes with a cross-bank exhaust manifold which allows for prefect exhaust gas flow. The distinctive growl when the engine shifts through its gears gives the car a more sporty appeal.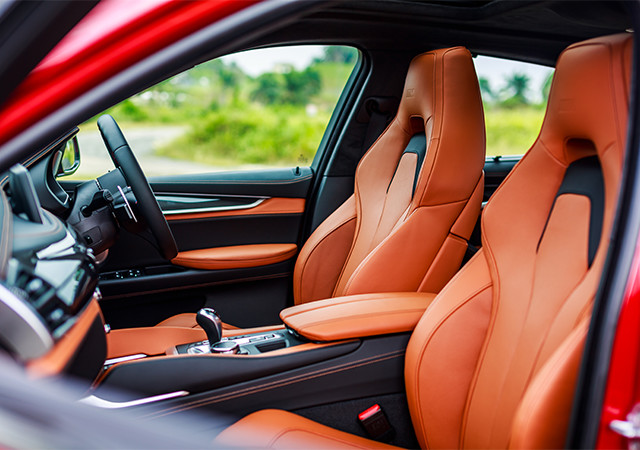 Developed for top sporting performance, the BMW X6 M's cockpit highlights this feature with its clear structures, top-quality ergonomics and an unbeatable view. The sporty look is enhanced by a three-spoke leather-wrapped M steering wheel with integrated gearshift paddles, which offers and ideal grip, allowing drivers to command the road with ease. Another sporty highlight are the deep seats, high side bolsters and angled shoulder sections guarantee perfect lateral support at all times, which will make you feel like a luxurious race car driver. The BMW X6 M exerts its power in its performance and style.
The estimated retail price of the new BMW X6 is RM 1,238 800.00.