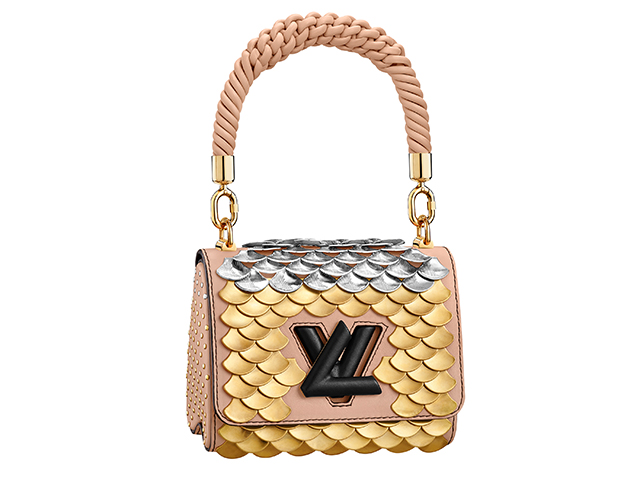 Let's begin with the bag to upstage all bags: This pale pink Twist PM is embellished with rows of silver and gold scale-shaped sequins that makes it shimmer like a mystical creature from the deep blue. Metallic hardware is complemented by gold coloured studs on the smooth calfskin gusset and body. A signature hand-braided handle tops it all off.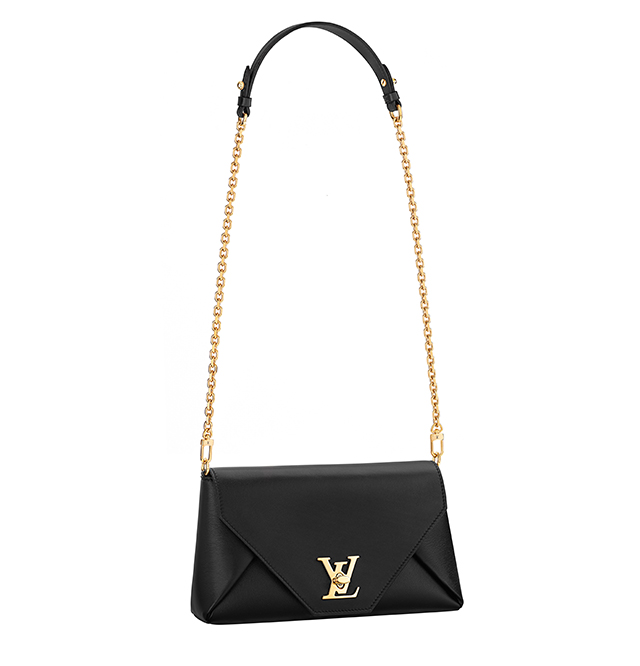 Discreet and romantic, the Love Note in black calf leather with tone-on-tone stitching is an ideal evening companion. Remove the nautical-inspired chain and you will have a soft clutch in your hands. The emblematic LV turn-lock closure stands out wonderfully against the dark body.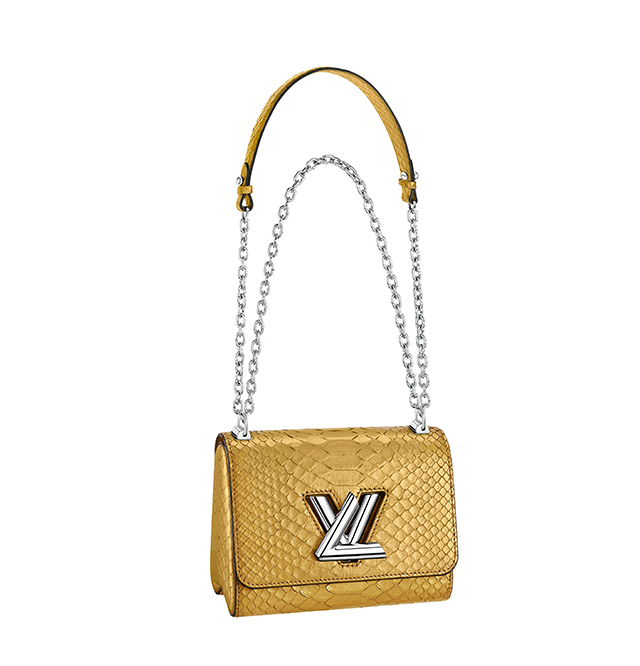 Decadent gold python wraps around this entire variant of the Twist PM. The gilt extends to all accoutrements; from the convertible chain strap and iconic LV twist-lock, to the smallest details like the edge dye, midas' touch did not wane. A cleverly designed wave base provides extra space for your night-out essentials and the new 3D bombé effect turn-lock lends an extra edge.
An ingenious play on the House's heritage as trunk makers, the Petite Malle has become one of the most recognisable accessories launched by Louis Vuitton. This version features ornamental metallic elements evocative of Parisian monuments. The result: an architectural delight that will turn heads at any gala.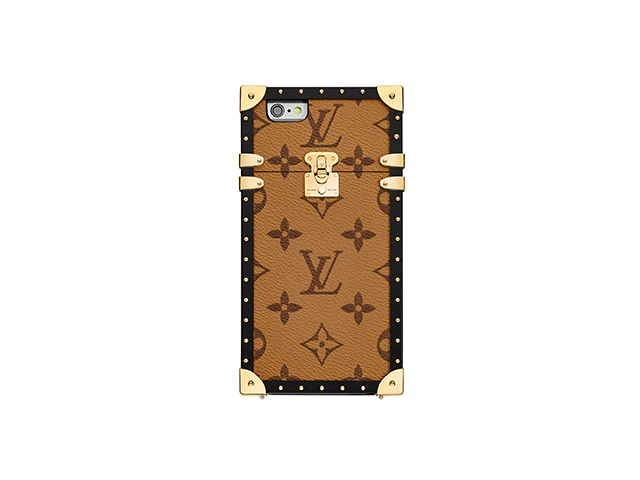 Further shrinking the proportions, the Eye-Trunk for iPhone 7 is a fun-sized version of the world-renown coffers. This one decked in Monogram Reverse coated canvas and framed with shiny golden metal pieces is definitely what all the cool phones are wearing these days.
Shop Louis Vuitton here.
Related stories:
Next stop, Seoul: 'Volez, Voguez, Voyagez – Louis Vuitton'
5 Things to know about Louis Vuitton Cruise 2018
Why the new LVMH multi-brand fashion site could be a digital game-changer