Ever wished you could join forces with The Walking Dead's Rick Grimes to beat the odds of a zombie apocalypse? Ever wished you could debunk the paranormal world with Mulder and Scully on The X-Files? Or perhaps you've longed to have super powers that messed up space and time with the gang in Heroes, or become a black widow assassin in Marvel's Agent Carter. Just because we're adults, it doesn't mean we can't fantasise.
Well, if you're a fan of any of the television shows above, and if you get a kick out of mystery, eeriness, action and great challenges, then Code Name: Fox is the ultimate culmination of all your fantasies come to life. The Fox-themed puzzle room is the latest addition to Breakout at Nu Sentral, created in conjunction with Fox's premiere of the long-awaited comeback of The X-Files. The room was created as Fox International Channels wanted to bring these fan favourites beyond the screen.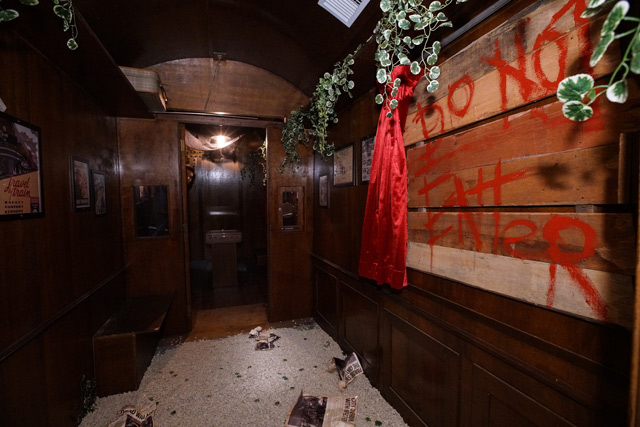 Code Name: Fox blends elements from Marvel's Agent Carter, The Walking Dead, Heroes Reborn and The X-Files in a thrilling setting. Players - ranging from two to eight people at a time - begin the mission as Heroes Reborn characters with a special mission: namely to get past the puzzles and obstacles to escape the room. This limited edition room - which is open to public until 23 February 2016 - features a customised puzzle that will shake up seasoned players. The game takes approximately one hour to complete.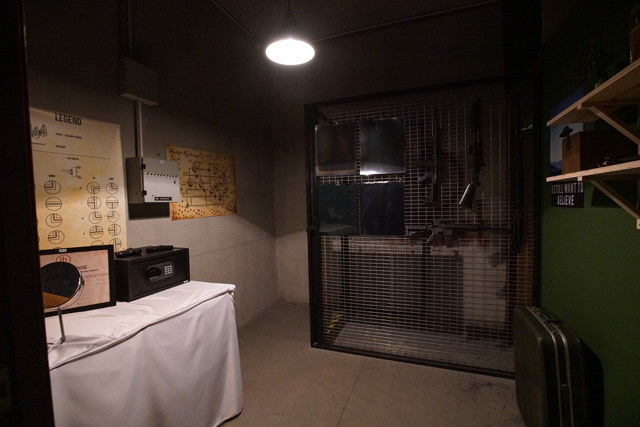 The launch of Code Name: Fox also marked the return of The X-Files, which premiered on Fox HD The iconic FBI Agents Fox Mulder and Dana Scully return to the sci-fi mystery thriller a whopping 13 years following the end of the original series.
Find out more about Code Name: Fox at Breakout, and catch 'The X-Files' every Monday at 9pm on FOX HD (Astro Channel 724).
Related stories: 
Of filming thrillers and domestic abuse
Watch A-listers do their best impressions of 'Gone with the Wind'