The fine performance art of ballet becomes the highlight this weekend as the first of Ballet Festival opens at the Petronas Philharmonic Hall (Dewan Filharmonik Petronas) in KLCC. Now in its second instalment, the Malaysian Philharmonic Orchestra (MPO) teams up with the Ballet Stars of Moscow to present two iconic performances: Adolphe Adam's Giselle and Sergei Prokofiev's Romeo & Juliet.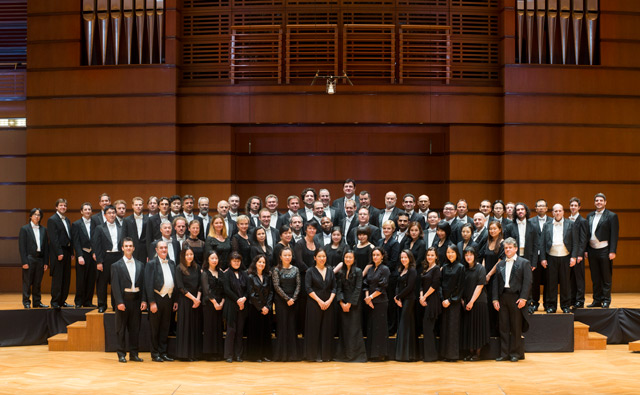 Giselle
Famously written by Adolphe Adam in 1841, Giselle has plenty of historical significance and is one of the most famous full-length ballet scores. Now in its 175th anniversary, this iconic performance will be led by Ciaran McAuley. 
Dates and times:
Friday, 8 January at 8.30pm
Saturday, 9 January at 8.30pm
Sunday, 10 January at 3pm 
Romeo & Juliet
Perhaps known as the world's most famous love story, Shakespeare's tragic drama was musically interpreted by composer Sergei Prokofiev. Known as Prokofiev's finest and most popular work, it has become one of the most successful three-act ballet scores of the 20th century. Conductor Stanislav Kochanovsky will lead the set. 
Dates and times:
Friday, 15 January at  8.30pm
Saturday, 16 January at 8.30pm
Sunday, 17 January at 3pm 
As their name says it all, the Ballet Stars of Moscow comprises young artists hailing from the best ballet theatres in Moscow, Russia. The company consists of principal dancers from leading troupes such as the Bolshoi Ballet, Moscow Classical Ballet, the Russian National Ballet and many more. Established in 1990, the company has toured the globe.
For more information and ticketing, head to the MPO website. 
Related stories: 
2016 begins with an array of art events around the world 
Buro 24/7 Malaysia's top albums of 2015