Having celebrated its 2,000th show this month, MUD - The Story of Kuala Lumpur will be staged for the last time on 30 April. A production by Enfiniti Group, an arts and entertainment group founded by Tiara Jacquelinea, the musical is a wonderful showcase of the history and culture of Kuala Lumpur, telling the story of our city beginning in the 1880s in an entertaining and interactive performance. Performed by a diverse, multi-racial cast, the show features energetic musical numbers with traditional Indian, Chinese and Malay music elements.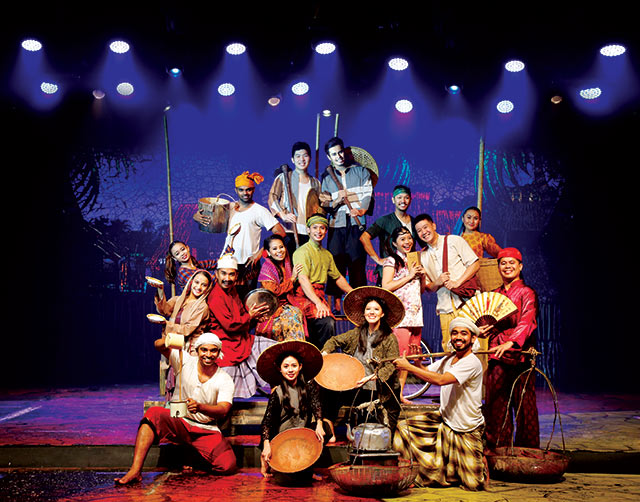 Catch MUD - The Story of Kuala Lumpur at the iconic 113-year old Panggung Bandaraya theatre before it ends its run. While it will be staged for the last time there, the show is expected to make a return in the future with a new and improved format that will be available for corporate events and private bookings.
For ticketing and more information, contact the Panggung Bandaraya Box Office or visit www.mudkl.com.