The Storm on the Sea of Galilee by Rembrandt van Rijn (1633)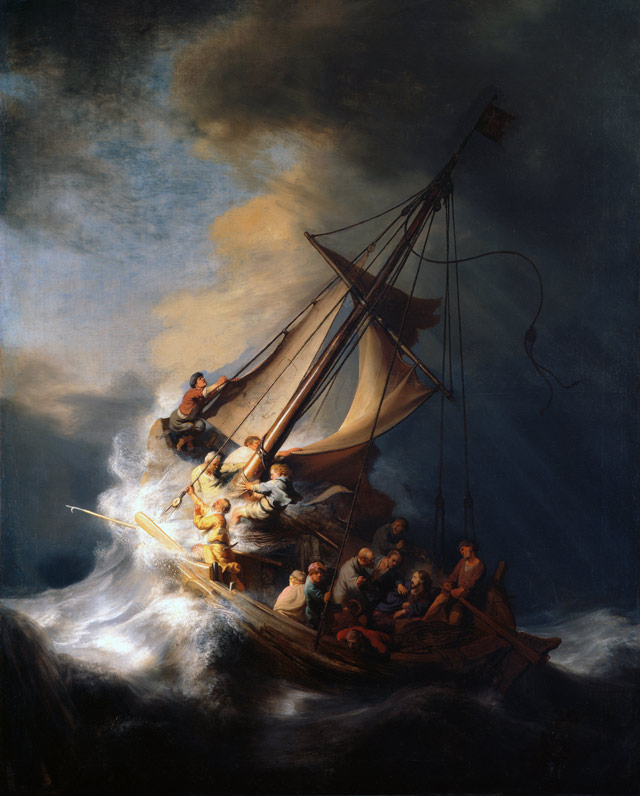 Perhaps the most famous painting that went missing in the most infamous art heist of the century - the 1990 Isabella Stewart Gardner Museum theft - The Storm on the Sea of Galilee was known as Rembrandt's only seascape. The actual value of the painting is not publicly available (at least, not on Google) but this particular painting was praised for its brilliance in depicting Jesus calming the stormy sea of Galilee. The latest update on the whereabouts of this painting is only of its perpetrators, as the FBI have been saying since 2013, that they're closing in on those who were responsible for the crime.
View of Auvers-sur-Oise by Paul Cezanne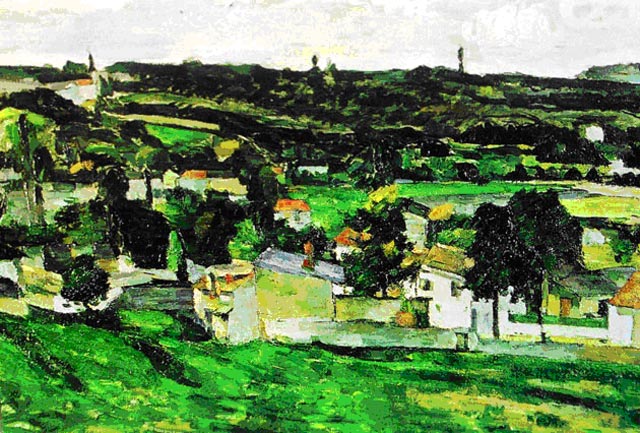 Regarded as a significant painting that illustrated the transition of Cezanne's early to mature work, View of Augers-sur-Oise was stolen from the Ashmolean Museum in Oxford, England, during the fireworks that celebrated 31st December 1999's transition into the millennium. Valued at nearly $5 million, the piece had never been signed or dated by Cezanne, who never considered it completed.
View of the Sea at Scheveningen (1882) by Vincent Van Gogh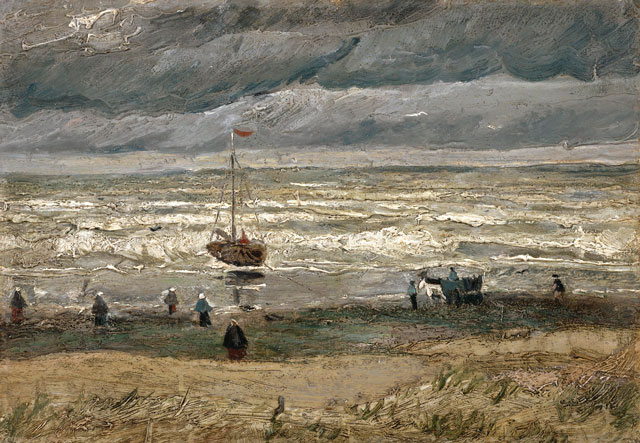 One of Van Gogh's earliest works, View of the Sea at Scheveningen not only depicted the stormy weather at Scheveningen beach - it sort of brought that very moment with it. Van Gogh had apparently been bombarded with strong wind, which blew grains of sand into his paint, and while he scraped off most of it, apparently a few grains still remained in the painting. In December 2002, it was stolen from the Van Gogh Museum in Amsterdam, along with Van Gogh's Congregation Leaving the Reformed Church in Nuenen. The two paintings were together valued at $30 million. Two men were convicted of the robbery in 2003, but the paintings were never recovered.
Poppy Flowers (1887) by Vincent Van Gogh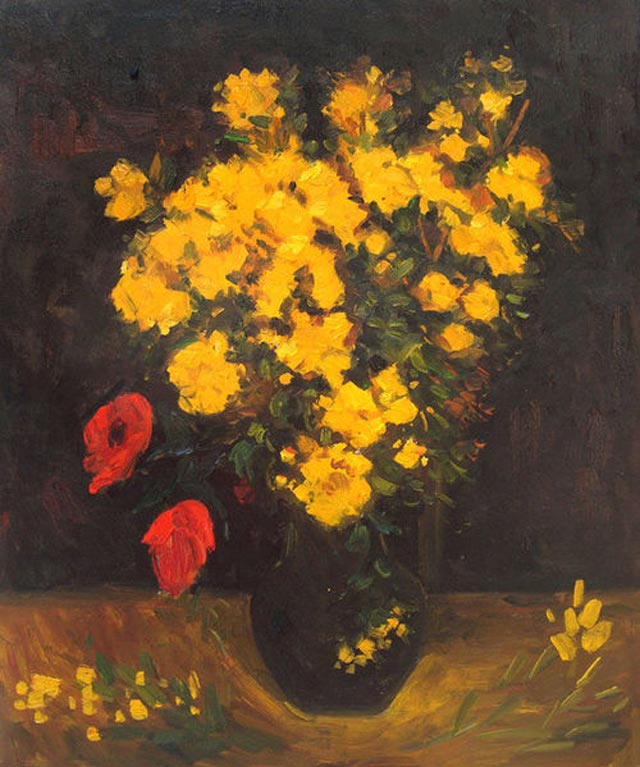 Poppy Flowers had proven to be one of Van Gogh's most famous paintings. Measuring at just 26 by 21 inches, the small painting was worth a whopping $55 million. In August 2010 the painting was stolen from the Mohamed Mahmoud Khalil Museum in Cairo, Egypt... for the second time. The first time it went missing was in 1977, but was recovered about a decade later in Kuwait. This time, the painting has yet to surface.
The Concert (c.1664) by Johannes Vermeer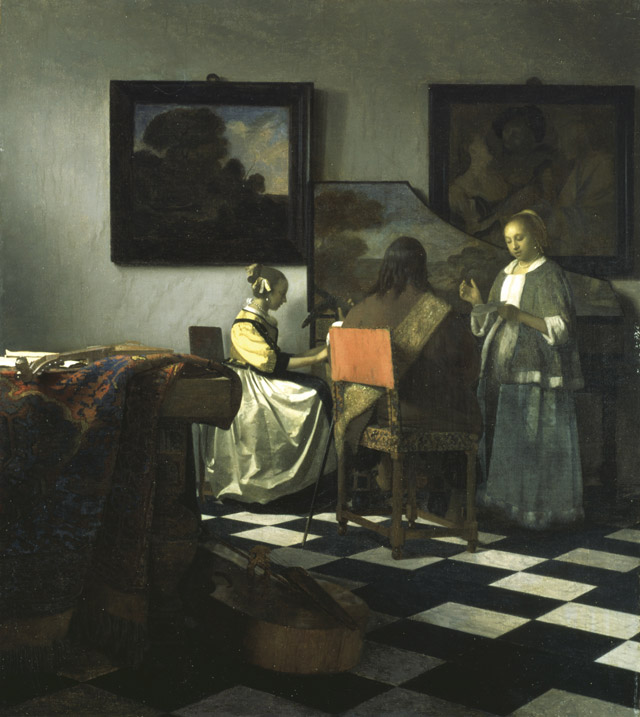 Thought to be the most valuable unrecovered stolen painting in the world, The Concert by Johannes Vermeer has an estimated value of a whopping $200 million. It is among the only 36 known works that Vermeer produced. It was stolen among 13 pieces of art from the legendary Isabelle Stewart Gardner Museum heist in Boston in 1990. Like the rest of the pieces in the robbery - collectively valued at some $500 million - the painting still remains missing to this day.
Related stories:
This artist turns food into landscapes
Video: the flawless hand-painting process at Kutani Choemon