In pre-historic times, before smart phones, laptops and the Internet, when actual paper fashion magazines roamed the earth, between their pages were advertisements conceived to entice and titillate - the only difference was these ads often (until after WWII) comprised of drawings not photographs. These days fashion illustration serves more as an alternative way to visually communicate fashion, but these three illustrators will make you wonder why they shouldn't be the first choice.
1. Turning the other chic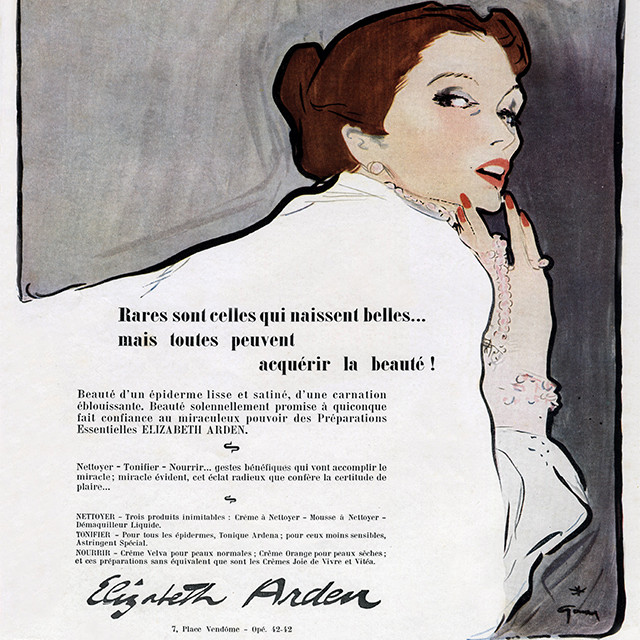 The son of an Italian count, René Gruau's work for Christian Dior was vital in the re-establishment of France as a global supplier of luxury goods post World War 2. Gruau's bold lines, fluid style and impossibly glamorous ladies perfectly captured the energy, elegance and audacity of the brand and was wholeheartedly embraced by the high fashion world the likes of Balmain, Givenchy, Schiaparelli, Jacques Faith and Edward Molyneux. A self-thought artist, he forsook the delicate filigree style that dominated illustration of that era for the heavier brushed ink or charcoal outlines and limited palette of pre-1900 Parisian artists like Toulouse-Lautrec. Gruau lived to become honoured internationally up until his death in 2004. 
2. Haute Hipster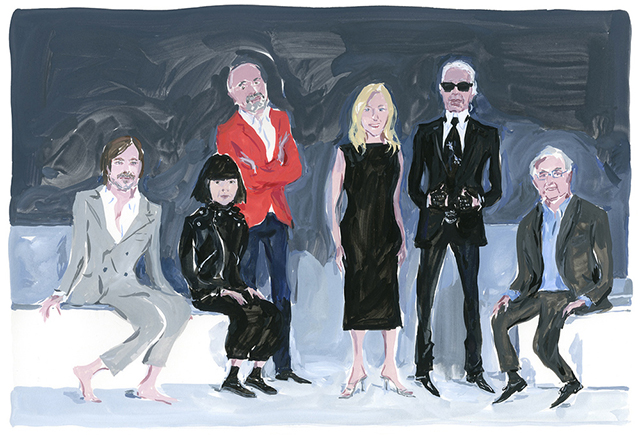 Painter, illustrator and writer, Jean-Philippe Delhomme is a Paris born but NYC based triple threat who has been thrilling the publishing world since the 80s. After his work gained momentum in a slew of different editions of Vogue, he hit the big time with a prominent campaign for Barneys New York. Witty and whimsical, Delhomme's elegant universe is always articulated in an energetic and inimitable fauve-esque palette. No surprise then that he's contributes regularly to GQ France and GQ USA (most indelibly as the illustrator for Glenn O'Brien's column, "The Style Guy") and writes and illustrates his own column for Architecture Digest France, Grazia Casa, and Los Angeles Times. His ironic take on an industry and culture that sometimes takes itself too seriously also found an outlet in his blog, The Unknown Hipster.
3. Just Duo it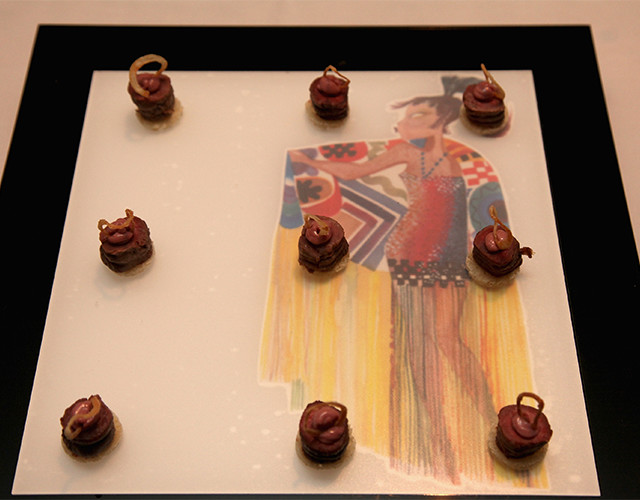 One half of the fashion power couple that is Ruben and Isabel Toledo, to call Ruben an illustrator seems to be a gross understatement of his multiple talents which include painter, sculptor, fashion chronicler and critic, and surrealist. The consummate renaissance man, Ruben has designed mannequins, store windows, award statuettes, scarves, fabrics, dishes and carpets; and has painted murals, portraits, album covers and barns. Reminiscent of the meticulously detailed work of Aubrey Beardsley, Ruben's illustrations are regularly seen in The New Yorker, Vogue, Harper's Bazaar, Town & Country, Paper, Visionaire, Interview and The New York Times. This fashion insider has also illustrated Nordstrom's national designer ad campaign, authored a collection of drawings and watercolors called Style Dictionary and recently completed his first film - an animated History of French Fashion entitled Fashionation.