Elyna Effendi, 39, TV Producer, Entrepreneur, Director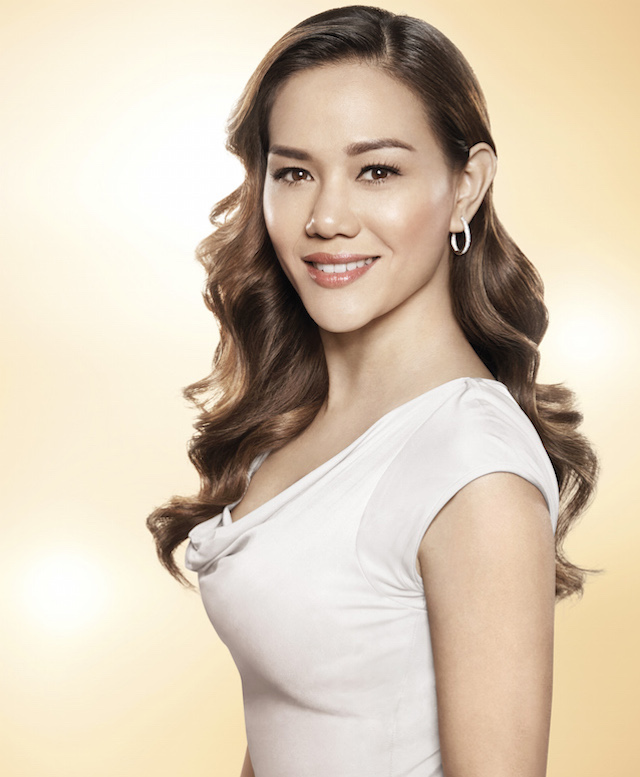 What are your favourite ways to de-stress?
"It would be sports for me. I play a lot of badminton and balance it with pilates. I have also just recently started to appreciate aromatherapy massages, and sometimes just a quiet moment for myself with a diffuser filling the air with my favourite scent - that does the trick too."
What is your skincare routine like? 
"I keep a fairly simple routine, but it is still five steps at least, which is the most I can really manage as I'm always rushing out of the house. I've always had concerns with my skin being dry and now with age I am even more careful to use the right products for my skin condition. So even when I travel I must always bring a good facial cleanser, toner, moisturiser and serum."
How did you first hear about Sulwhasoo? 
"I heard about it from some friends of mine who have amazing skin. When I first saw the products, I loved the packaging at first sight. Then for its unique scent, which is always important to me. It looked like a brand and products that I could trust."
Beauty is...
"...when a child looks at the world and sees rainbows, when a person genuinely shows care and love for others. Beauty is walking with grace, dressing with style, caring with kindness and speaking with honesty."
Dennis Lau, 30, Violinist, Songwriter, Producer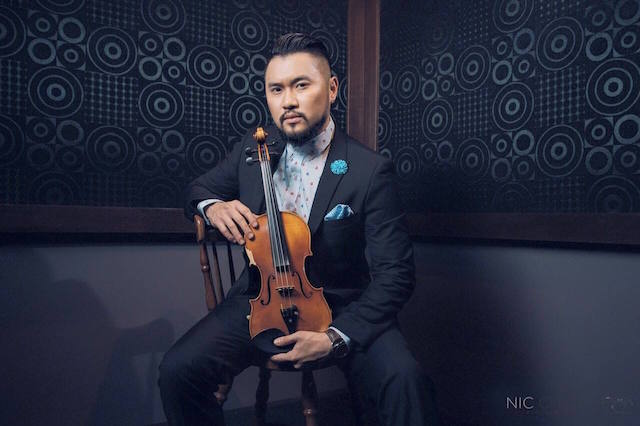 "I like the scent of Sulwhasoo products. I'm not someone who has a full range of skincare, I just apply what is necessary and using the First Care Activating Serum EX seems to have improved my skin. It's my favourite product so far, and it's such a bonus that it absorbs quickly as well and you don't get that sticky feeling after." 
Bernie Chan, Emcee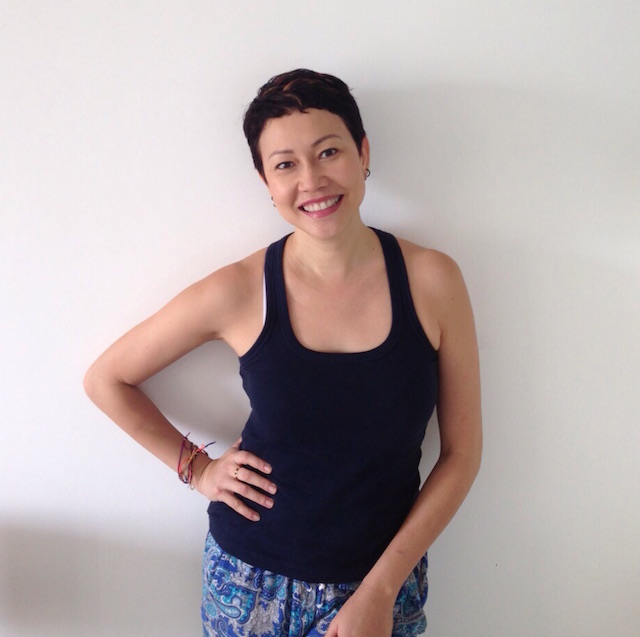 "Sulwhasoo is gentle on the skin, great for our humidity and is non-sticky. My skin can be a bit sensitive but it seems more 'settled' now. My skin soak the serum up immediately, which is good because I sleep in air-conditioning and my skin didn't feel dry in the morning." 
Chelsia Ng, 33, Actress, Singer, Songwriter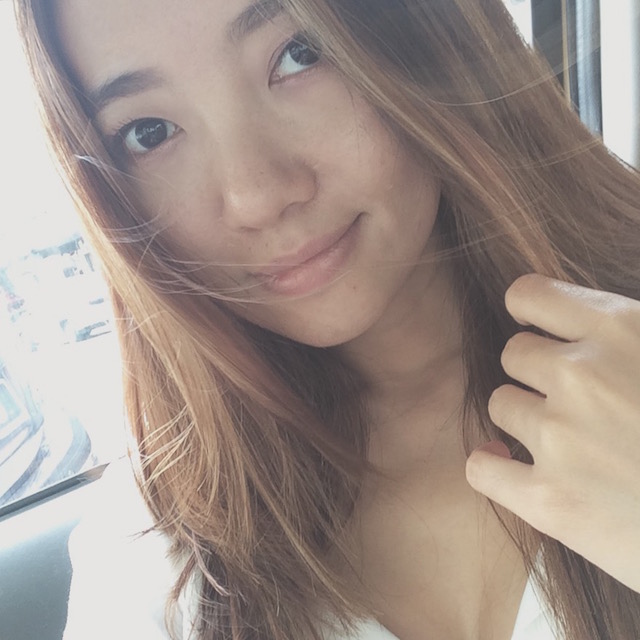 "I like how Sulwhasoo's product packaging is sleek, clean and simple. It reflects the simplicity and oriental feeling of the Korean brand, and since Korean products are all about the results. I'm really into the texture and smell of the serum because it feels watery and light and it absorbs quickly into my skin. And because i'm into essential oils, I appreciate the herbal scent, which is extremely soothing and relaxing." 
Teoh Juwei, 26, Social Media Personality, Model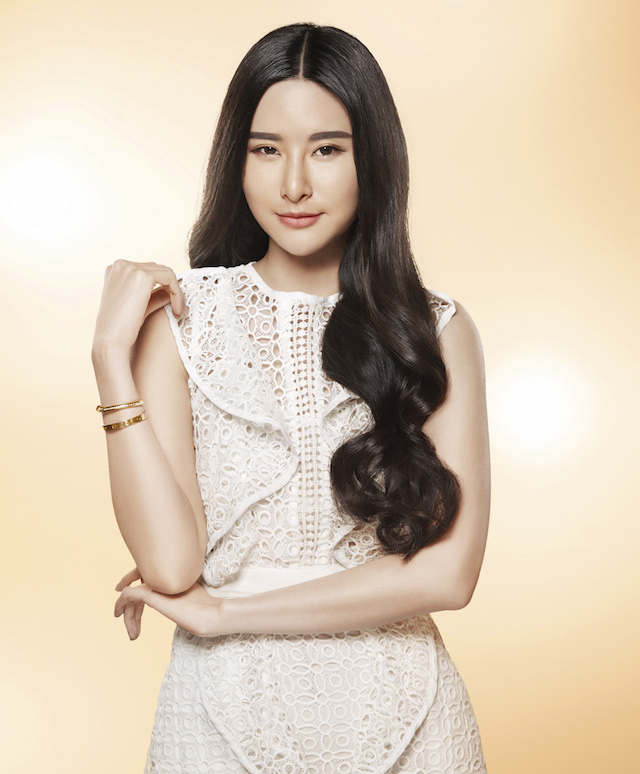 Tell us more about your budding career in the music industry.
"I met my current music producer at an event. I was surprised when I heard he said he followed me on Instagram and that he liked my voice! He asked if I would be interested to record my own album. At first, I thought he was joking, but he was serious! After several discussions, I decided to accept his offer."
What keeps you going when you're feeling down?
"Music keeps me calm. When I'm down, I prefer to listen to music. Apart from that, shopping is also one of my favourite forms of therapy!"
Where did you first hear about Sulwhasoo? 
"I knew of Sulwhasoo through the Internet, and I did some research on their products and ingredients. I was interested to test them out, so I went to their counter and bought my first Sulwhasoo Concentrated Ginseng Cream."
Having tried Sulwhasoo's range of products, what are your thoughts?
"Overall, the texture of Sulwhasoo's products, especially the serum, are lightweight and absorbs well into the skin. This really preps my skin well as a first step! I feel Sulwhasoo's products works really well with my skin"
How did your skin react to the First Care Activating Serum EX?
"It makes my skin feel softer, smoother and younger. It also helps my makeup stay on better."
Zaida Ibrahim, 30, Co-Founder of Impressed (Cold-pressed juices)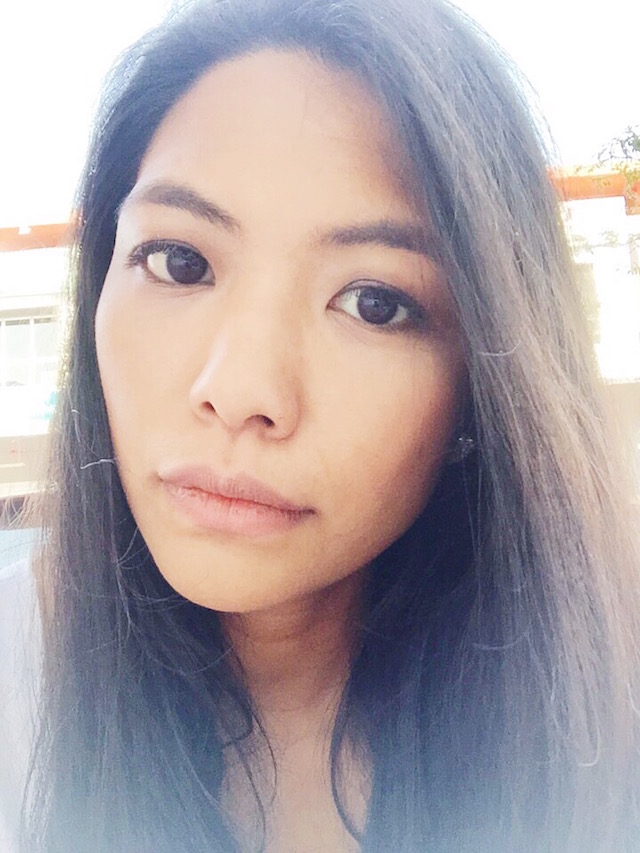 "Given its natural ingredients, it's not harsh on the skin, which is great. My skin is sensitive to products with a lot of chemicals but with Sulwhasoo, my skin reacts positively. It hydrates my skin and gives me that beautiful glow. I have dry skin and sometimes I would need to re-apply mosturiser throughout the day. With the serum, my skin looks and feels hydatrated and supple thorughout the day." 
Nadia Heng, Miss Malaysia World 2010/2011, TV Host, Emcee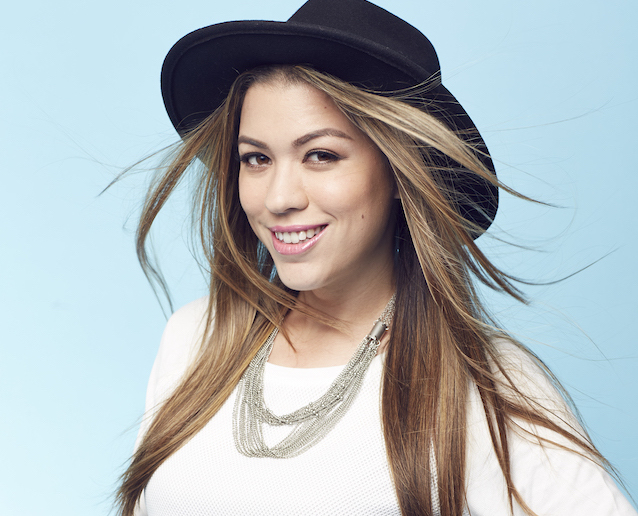 "I learnt of Sulwhasoo through friends when it was first launched. My first impression was that it was quite a luxurious brand. I love it. It is ever so gentle and nourishing, I also find the scent very therapeutic. My favourite product is definitely the Essential Revitalising Serum! I don't use a serum as often as i should but I would definitely incorporate it into my routine."
Michelle Lee, 23, TV Host, Radio Announcer, Entrepreneur, Emcee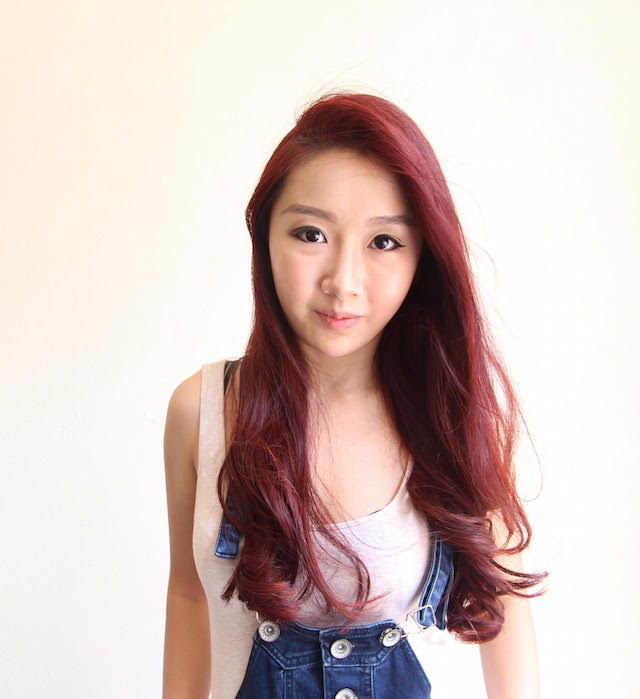 "I love the fact that the first thing on the list of ingredients is the root extract in the activating serum. I definitely feel Sulwhasoo is making a difference to my skin . My skin looks brighter and feels more refreshed and 'activated'. Plus the smell is subtle and not too strong which just makes it feel extra luxurious." 
Valerie Ong, 27, Director of KIP Group, Summit Holidays and The Point Restaurant and Bar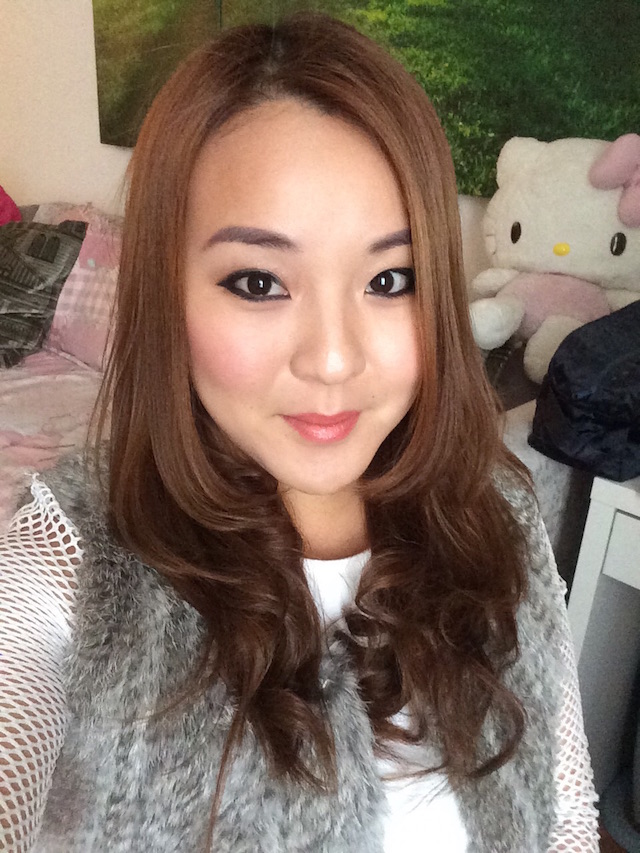 "I like skincare that can keep my face moisturised, radiant and oil-free, as I do not apply makeup on a daily basis. Sulwhasoo products are very natural and not heavily scented. A serum is an important part of my skincare range. I cannot live without moisturiser and serum. I can go without other products but not these two." 
Angela Karto, 35, Homemaker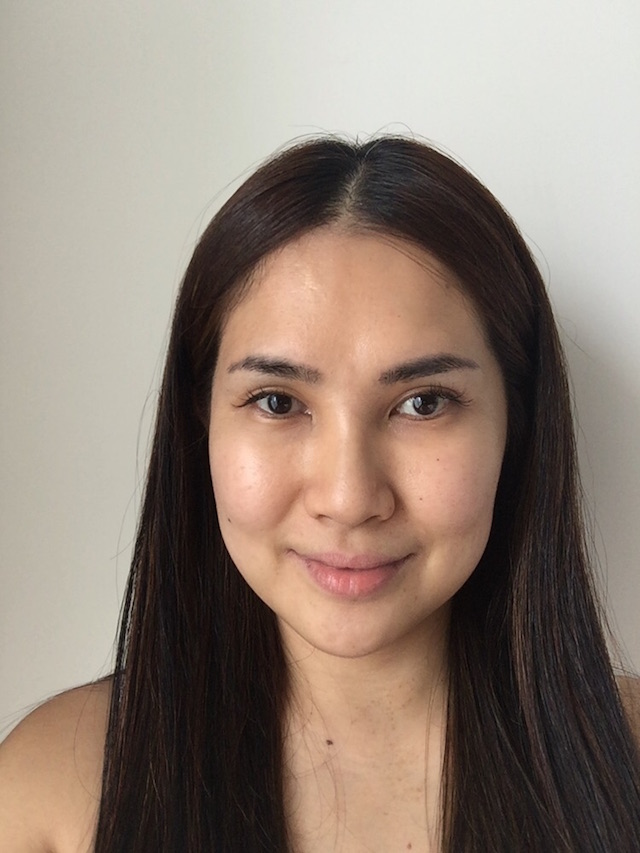 "I noticed that after using Sulwhasoo products after a week, my eczema slowly went away. I got comments that my skin was glowing and friends said it was my pregnancy glow! I've never stopped using Sulwhasoo since. Initially, I was hesitant as I thought the Korean brand would contain ingredients that are too rich for me, but I was pleasantly surprised it worked. I like that the First Care Activating Serum EX absorbs extremely well into your skin. It is moisturising and I feel I don't have to use too much of it each time - I'm definitely addicted."