Sulwhasoo's newly-launched First Care Activating Serum EX has five ingredients in their trademark JAUM Balancing Complex, which restores the skin's balance and allows for better product absorption after application.
These natural components are Peony, which soothes the skin, Rehmannia for moisturising and stimulating circulation, protecting skin from ageing and evening out skin tone, Sacred Lotus; which replenishes moisture and adds radiance to skin while Solomon's Seal gives the skin elasticity and White Lily, a calming effect. It's no wonder these personalities have been raving about it. 
Raja Putri Atilia bt Raja Haron, 40, Singer and Yoga Instructor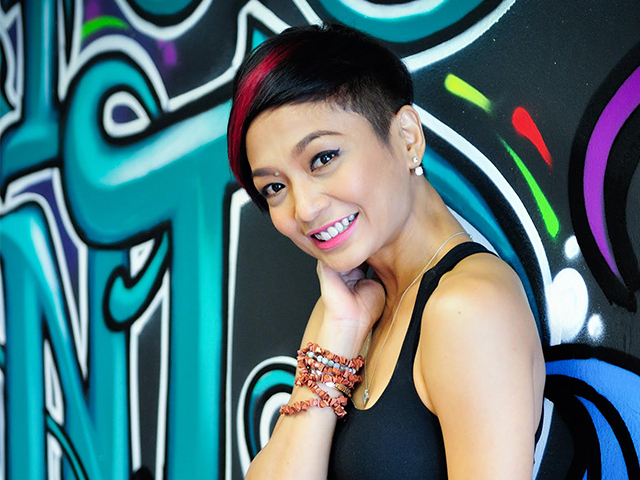 "I was happily surprised with the scent because it smells heavenly! It has this ginseng-like smell that makes one smile. And the packaging is ethnic, hippie and natural but at the same time still traditional. Wonderful! Usually serums make my skin oily maybe because of the texture, but this one is so light and airy. It doesn't clog my skin so it's still open to other kinds of creams after that."
Celest Thoi, 39, Designer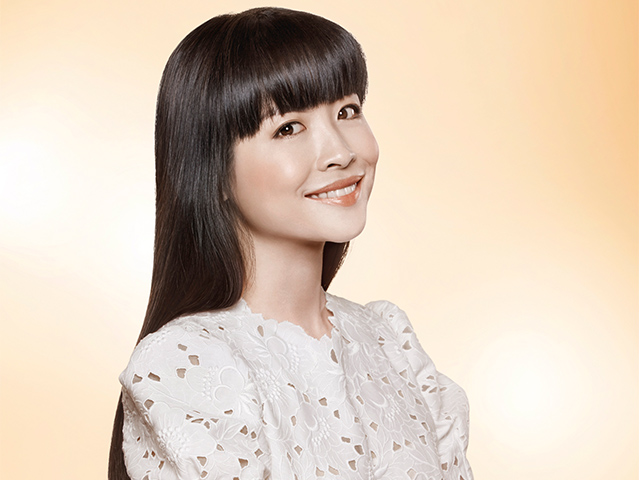 Tips on choosing the perfect wedding gown?
I believe brides need to factor in all aspects of the big day when choosing the perfect gown. Location will be a major factor as practicality is important for the bride to feel comfortable and confident in order for her beauty to exude. Imagine wearing a huge bridal ball gown in a beachy setting!
Where do you find inspiration?
It can be anything that triggers the imagination. I travel a fair bit; I tend to have my creative juices flowing when I am in a new environment. If it's a bespoke design, I will work very closely with my brides (who usually have a dream dress in mind) to inspire me so I can tweak a design with them to flatter them better.
How did your skin respond to the First Care Activating Serum EX? 
On first application, I felt the serum was light and it was quickly absorbed into the skin plus I like the fact that it gave my skin a dewy glow.
Is a serum already part of your daily skincare routine? 
I have just included it into my routine after seeing the results.
Fyza Kadir,  30, Actress and Entrepreneur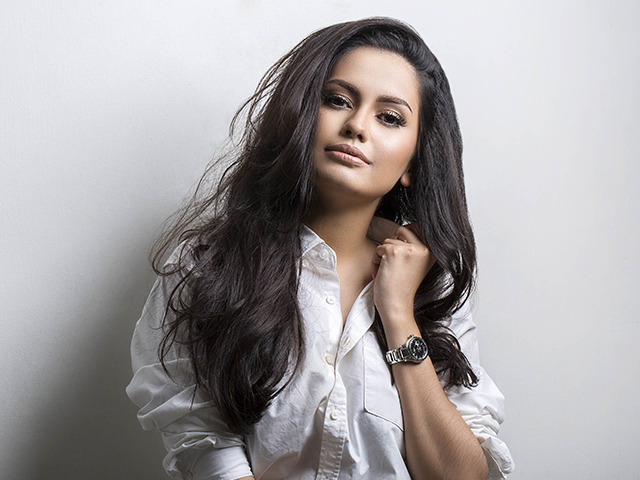 "I stick to a daily 3-step routine when it comes to skincare; beginning with a cleanser, toner and then moisturiser. I also use facial scrubs and a mask once a week. I find that Sulwhasoo products add moisture to my skin and makes my face glow. The ginseng scent smells good - I love it! The First Care Activating Serum EX make my skin more refined and balanced. I feel my pores are tighter and smaller. My skin is now smoother and it's easier for me to put my makeup on."
Gabrielle Tan-Helfman, 35, Director of Marketing, The Gardens Mall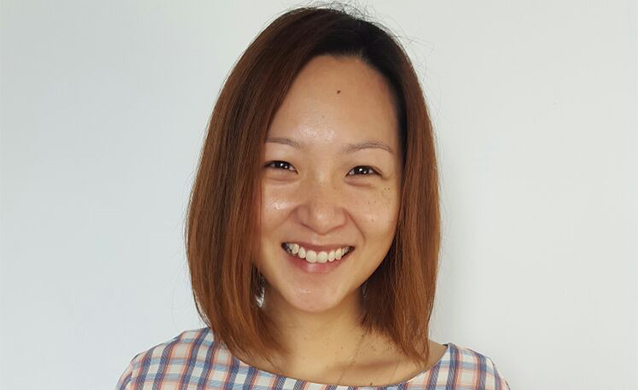 "I've got very sensitive skin so my skincare regimen is simple - a face scrub twice a week, a face wash four times a week. A moisturiser is the most important part of that regiment. I also started getting facials about once a month. Sulwhasoo products use natural ingredients which are good for sensitive skin - they are also light and non-oily. Instructions to apply the serum were simple and only took half a minute to complete, which is important when it comes to women who are too busy to follow a longer regiment. My skin reacted great to it. I didn't get any rashes or itchiness on my face that I usually get when I try a new product and could feel that my skin was brighter and more radiant after the first application."
Khoon Hooi, Fashion Designer
"My skin tends to be semi-oily and sometimes, it is dry and dehydrated. Sulwhasoo is a very good recommendation. I have been trying the First Care Activating Serum EX and amazingly, it works even after a week - my skin definitely looks brighter."
Melissa Indot, 41, Singer and Songwriter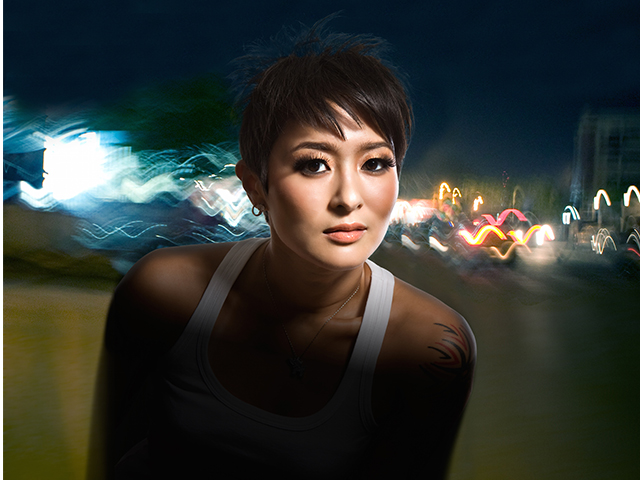 "I cleanse, tone and moisturise twice a day. My favourite product is the First Care Acivating Serum EX. After using it, my skin feels more hydrated, fresher and brighter! I will definitely be adding a serum to my skincare routine."
Dasha Logan, 27, Singer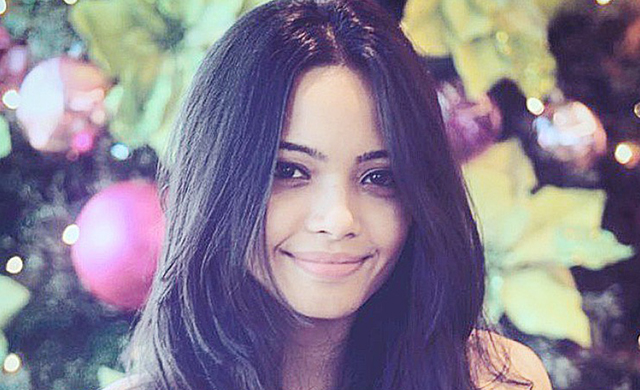 "In the morning and evening after my shower, I put on my face moisturiser and eye cream. My main skin concern is dark pigmentation and dark eye circles. I first heard of Sulwhasoo from a good friend of mine in Penang. A few years ago I had eczema around my eyes so my friend told me the best skincare with natural ingredients is Sulwhasoo. So far, I am really liking the texture and most of all, I love how it smells!"
Sharifah Sakina, 26, Actress and Fitness Model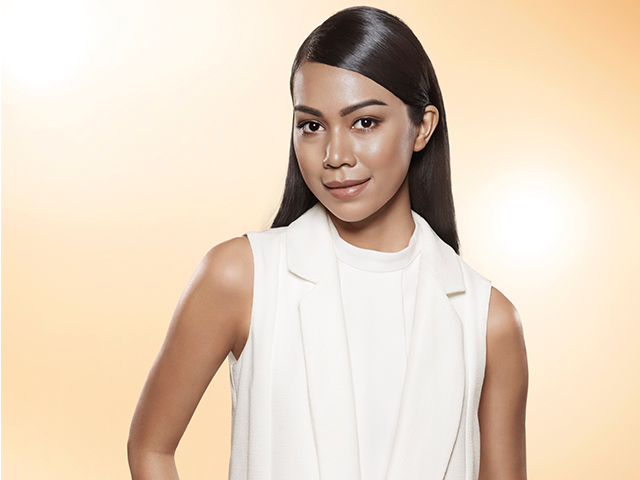 Workout routines and favourite excercises?
My workout routine has always been simple, like cardio and toning. Sometimes I like to try new workouts; I've recently been into kickboxing. It was hard at first but I find it good for sharpening my reflexes and concentration.
Are you strict with your diet?
I don't see my food choices as strict since it has become a lifestyle choice and a personal preference to eat clean. It just seems more delicious, plus it is guilt-free.
What are some of your favourite foods?
Once in a while, especially when I'm at my mum's, I just let loose and eat nasi and sambal belacan with my family.
Thoughts on Sulwhasoo?

The first time I heard about Sulwhasoo was when I was on set where a friend recommended me Snowise EX Whitening Spot Serum to remove my old acne scars - I don't have to cover it with makeup anymore. What I like about Sulwhasoo is the use of natural ingredients. It is light on the skin and the results are visible.
Rozie Mastor, 30s, Entrepreneur and Founder of Asian Potions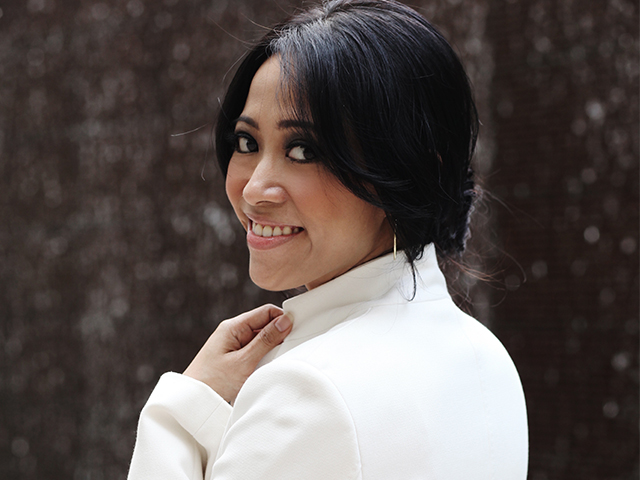 "I use a cleanser, toner, mosturiser and sunblock and my main skin care concerns are eyebags, wrinkles and ageing. The First Care Activating Serum EX and concentrated Ginseng Renewing Cream are my favourite products. I saw signs of improvement on my skin after using it. My complexion seems firmer, smoother and more even throughout."
Lexie Rodriguez, 29, Co-Founder of Cocktail Solutions, Freelance Presenter and Emcee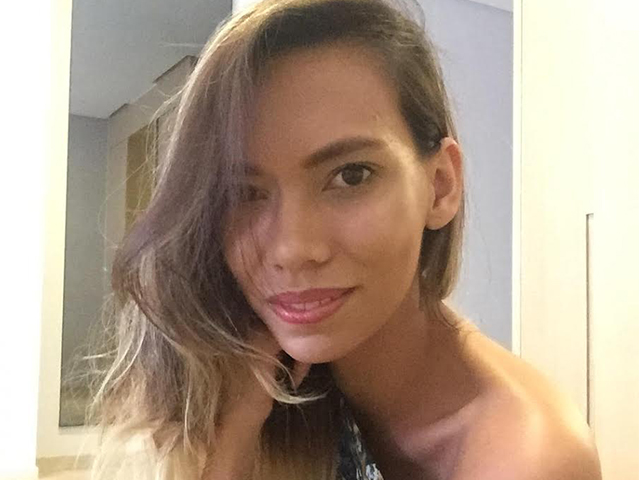 "My skin is usually quite dry so I used to put on a hydrating masque every other night but since using the FCAS EX, I find I only need the hydrating masque once a week. I normally use a cream cleanser in the morning, followed by toner, serum and a tinted moisturiser. I try not to wear foundation unless I am attending an event. In the evening, I use a cleansing oil to make sure all my makeup is well removed properly before cleansing, toning and moisturising. Since using the FCAS EX, I definitely feel my skin has more of a glow, and feels a lot more hydrated without feeling oily at all. Especially living in Malaysia where the air is so humid, products can easily make your face feel very oily."
Watch what 10 Malaysian personalities had to say about Sulwhasoo's First Care Activating Serum EX below: