The next time you slap on moisturiser on your face without thinking about how many of the ingredients on that leaflet you can't comprehend, just know that it has a higher chance of wrecking your skin than providing all the glowing benefits as promised on the bottle. It goes without saying that getting informed about the products that absorb into your skin on a twice-(if not thrice)-daily basis is more important than you will ever know, and schooling yourself over information as such isn't that difficult. Start by reading labels extensively and doing research of your own via a wealth of resources you can find online. But if you're stuck in a rut, try any of these seven brands out to kickstart your green beauty routine: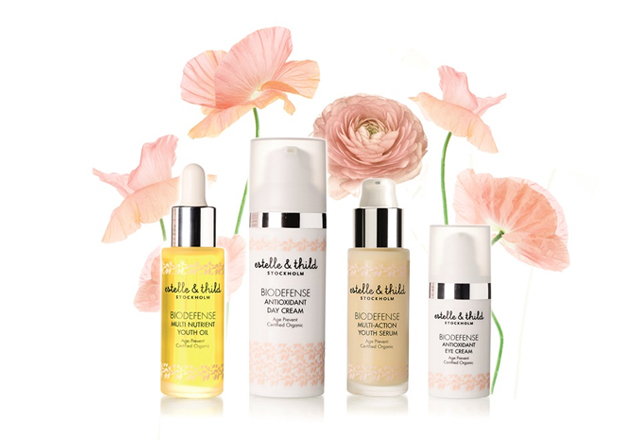 Swedish skin care house Estelle & Thild's formulas are free from pesticides and toxic residues, and are certified organic by EcoCert. Founded in 2007, the brand is big on sustainability as well—this means that all their products, including the packaging and communication materials—are all certified to be sustainable. Expect pure bio-active ingredients in its formulas, such as the Super BioActive Age Control Serum, BioHydrate Tinted Moisturiser, and BioCleanse Deep Cleansing Detox Mask—a personal favourite of the brand's founder Pernilla Rönnberg.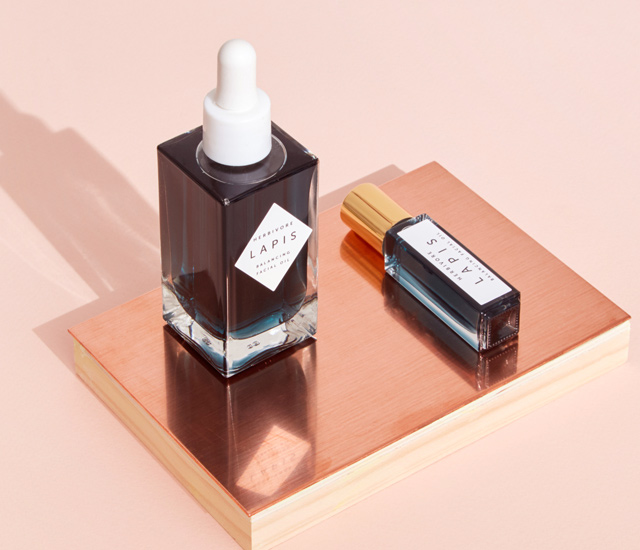 If you're looking for a brand that comes with the whole package—we're talking natural, certified organic, ethically-made, cruelty-free etc—Herbivore Botanicals is one to bookmark in your shopping list. Founded in a Seattle home kitchen by husband-and-wife duo Julia Wills and Alexander Kummerow, Herbivore Botanicals only incorporates plant-based, food grade cold-pressed oils and natural ingredients in its products. Stellar picks include the Lapis Facial Oil that's infused with azulene oil (a powerful anti-inflammatory and antibacterial); and the Pineapple Enzyme + Gemstone Instant Glow Mask that brightens and exfoliates your skin simultaneously.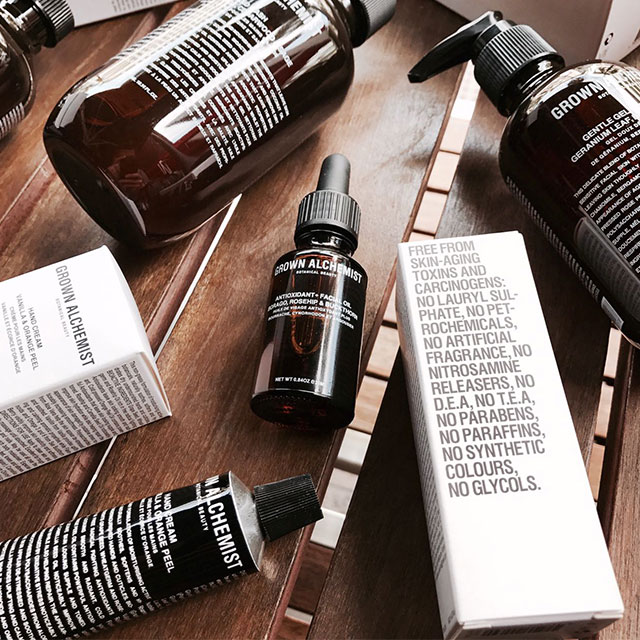 One look at Grown Alchemist's site and you'll know that this Australian beauty brand is committed on revolutionising the traditional take on anti-ageing beauty products. Known for its organic skincare formulations derived from natural technologies, Grown Alchemist's active ingredients include collagen and elastin boosters, antioxidants, and a chockfull of other actives that are completely non-chemical/synthetic. Minimising the use of chemicals on your skin also means that there will be lesser free radicals that could potentially contribute to your skin's ageing process. Score one for you.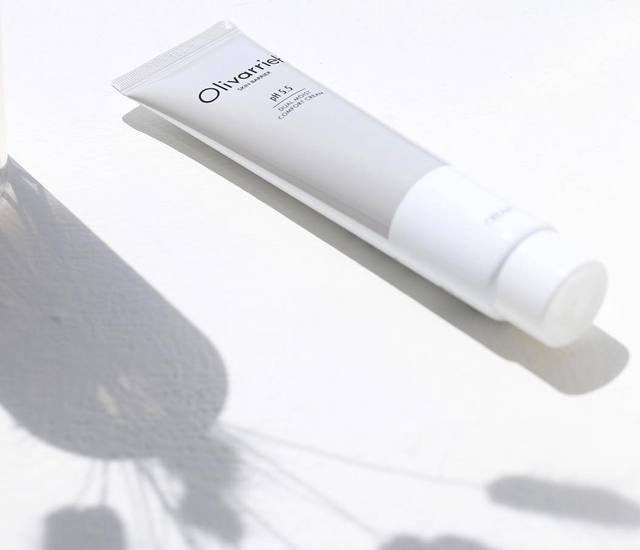 It is rare to find a Korean skincare brand that is certified halal in Japan, and is completely free of preservatives, colouring agents and fragrances—which is why Olivarrier has clinched a spot on this list. What's interesting about Olivarrier is its signature active ingredient, 100% pure plant-based Olive Squalene which is similar to hyaluronic acid in its water retention properties. This means that you can expect products such as the Dual Moist Comfort Cream to adequately moisturise your complexion (especially those with dry/sensitive skin) without leaving a sticky texture.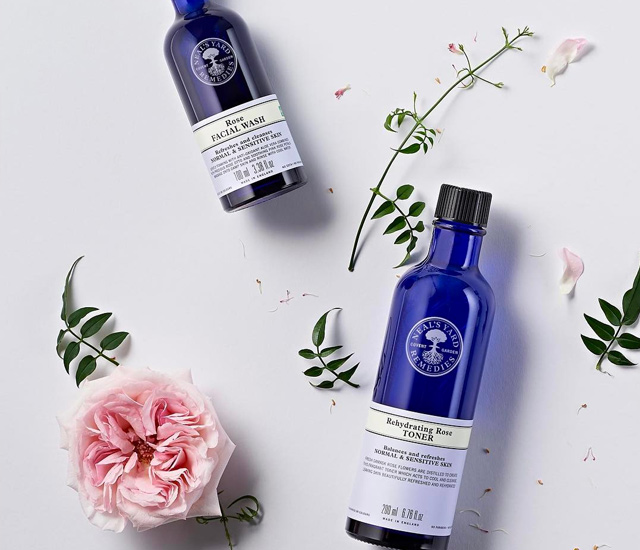 Neal's Yard Remedies has been around for more than 30 years, and is one of the earlier English beauty brands that included organic, natural and wild ingredients as much as possible in all its products. What you won't find in its ingredient leaflet include silicones, parabens, GM ingredients, phthalates, mineral oils and more—plus, it is cruelty-free so you don't have to worry about using something that has probably harmed an animal before.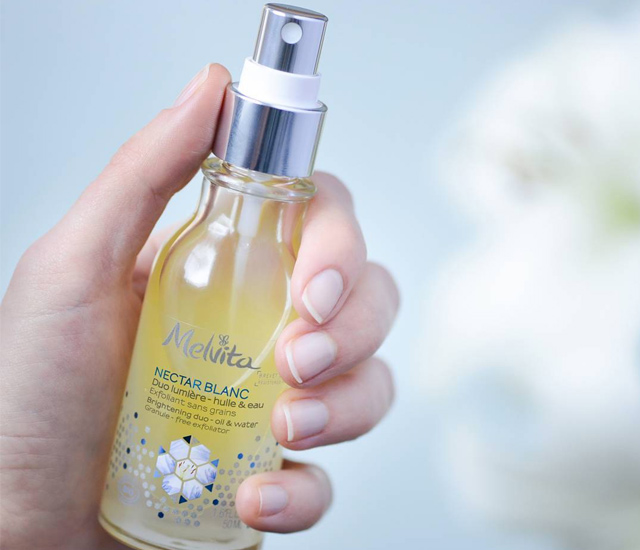 Another early pioneer of organic cosmetics is Melvita, founded by a biologist and beekeeper in 1983. The brand was crafted with an emphasis on using ingredients that are organically farmed or responsibly picked while maintaining a sustainable development and preserving the biodiversity in nature the best way possible. Not to mention, it also has cultivated fair partnerships with growers from local areas and from the underprivileged areas of the world—giving new meaning to the term "ethical approach" in this industry.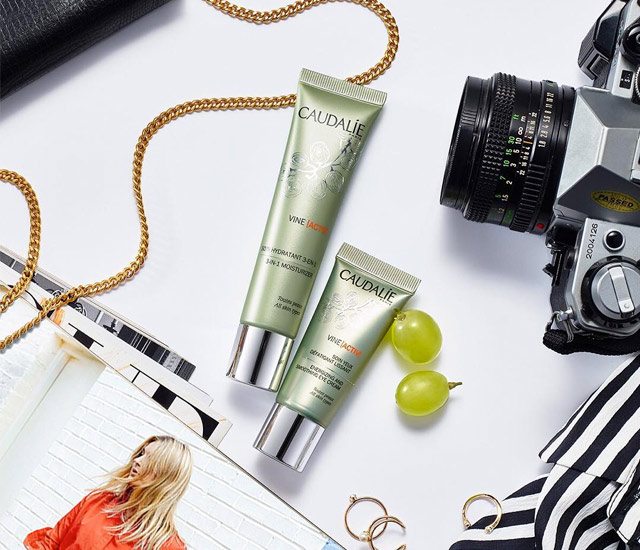 Most of you would have heard of French beauty brand Caudalie's bestselling skincare range which main active ingredients include organic grape water and grape-seed oil, but did you know that the plant oils in their products are fair trade as well? Co-founder Mathilde Thomas is huge on using natural, environmental-friendly ingredients in all products, which includes fair trade shea butter, natural emulsifiers and more. Among ingredients that the brand does not use in its range of proudcts: parabens, mineral oils, SLS, phthalates, animal-derived raw materials, and more.
Related stories:
4 Organic body scrubs to get you radiant skin the natural way
How you can do your part to ensure a brighter fashion future