1. Rose and Vanilla Tahitensis Orchid 
Sultry, bewitching and addictive, La Nuit Trésor brings together two notable flowers - the rose and the Vanilla Tahitensis Orchid - blending them into a fragrance that speaks of a passionate olfactory love story. Damask rose essence is given a 21st century twist with rose oxide, zesty lychee accord, patchouli and languid papyrus, then entwined with the sensual, good-enough-to-eat notes of wild vanilla orchid and sweet praline.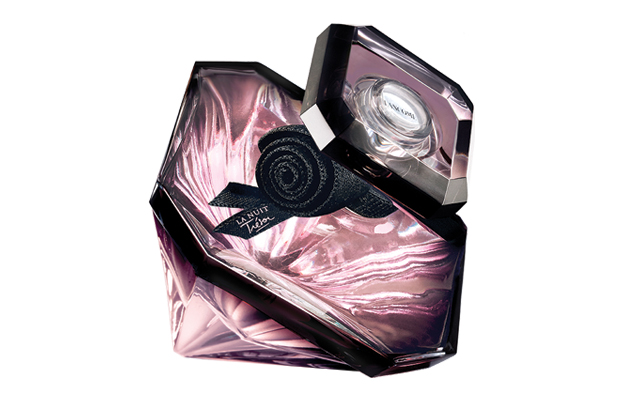 Try: Lancôme La Nuit Trésor, RM318 for 50ml 
2. Peony 
For thousands of years, the peony has been revered for its paper-thin, velvety petals and radiant translucency, but it's taken five years of research for L'Occitane to uncover the its secrets. The brightest stars of its new Pivoine Sublime skincare collection - the Skin Perfector serum, RM 198 and the Perfecting Cream, RM 172 - are loaded with peony extract to correct uneven skin texture, deliver deep hydration, and enhance the complexion.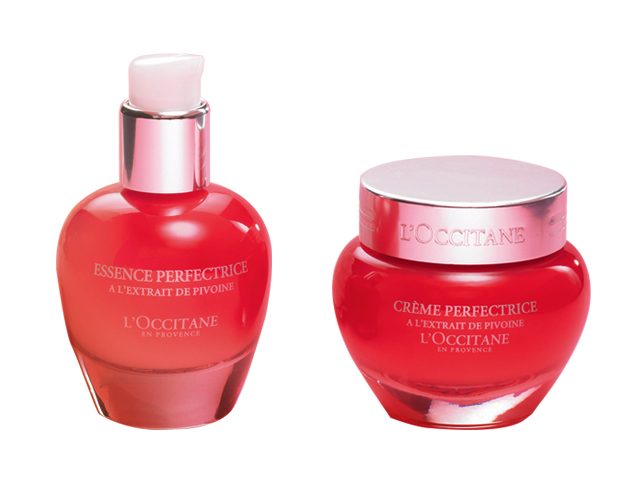 Try: L'Occitane Pivoine Sublime
3. Vivid Florals and Ebony Woods
A spirited, multi-dimensional fragrance that captures the essence of modern femininity, Modern Muse Chic uses a 'dual impression' scent concept that contrasts accords of vivid florals and ebony woods in order to connect with each woman who wears it. Depending on your personality, you might find yourself drawn to the lively notes of tuberose fir abs and stargazer lilies, or you'll appreciate the darker, intense traces of cashmere woods, patchouli blend and suede musks.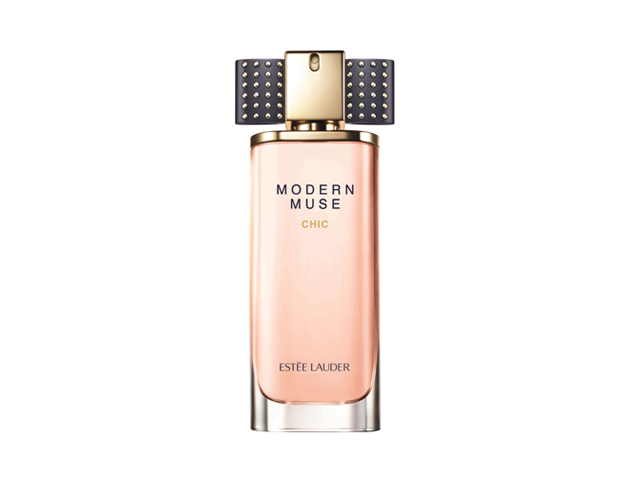 Try: Estée Lauder Modern Muse Chic, RM 212 for 30ml
4. Iris Florentina 
Take a stroll in any Mediterranean garden, and you might spot the Iris Florentina, whose root extract is highly prized for its high flavonoid count, which endows the plant with protective and regenerative properties. Using the Iris Florentina root, Kiehl's chemists have managed to formulate a silky, multi-activating treatment essence to tackle age-related loss of radiance, helping to renew, re-nourish and replenish skin.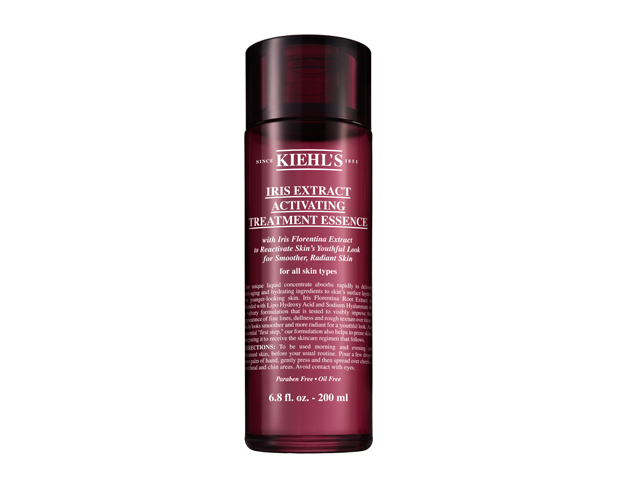 Try: Kiehl's Iris Extract Activating Treatment Essence, RM 180
5. Apple Blossom 
Think of this scent as an olfactory journey that takes your hand and guides you along a path from the woods to the shore: soft apple blossom and delicate hints of apricot and osmanthus cushion your senses, then refresh you with bitter sea fennel, invigorating, salty sea spray, and roasted coffee. Take us there, now!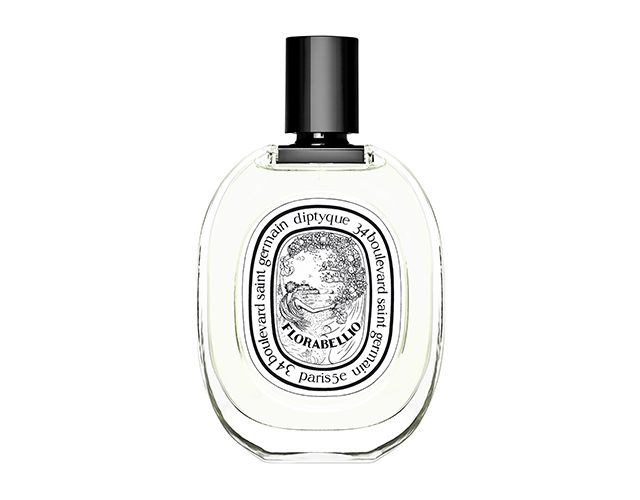 Try: Diptyque Florabellio